How to Notify Community Members
How to Notify Community Members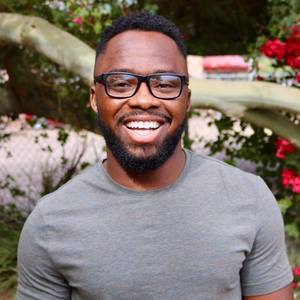 By Dornubari Vizor
updated 3 months ago
When you gather people around your product or service and form a community, you can make great use of notifications to keep them engaged in the overall community experience. In order to do that, you should be able to notify your community members of anything new you post within a given community. You can do this in just two simple steps, and here's how:
Scroll down to the post that you want to notify your members about and find the three dots button for more options on the right side.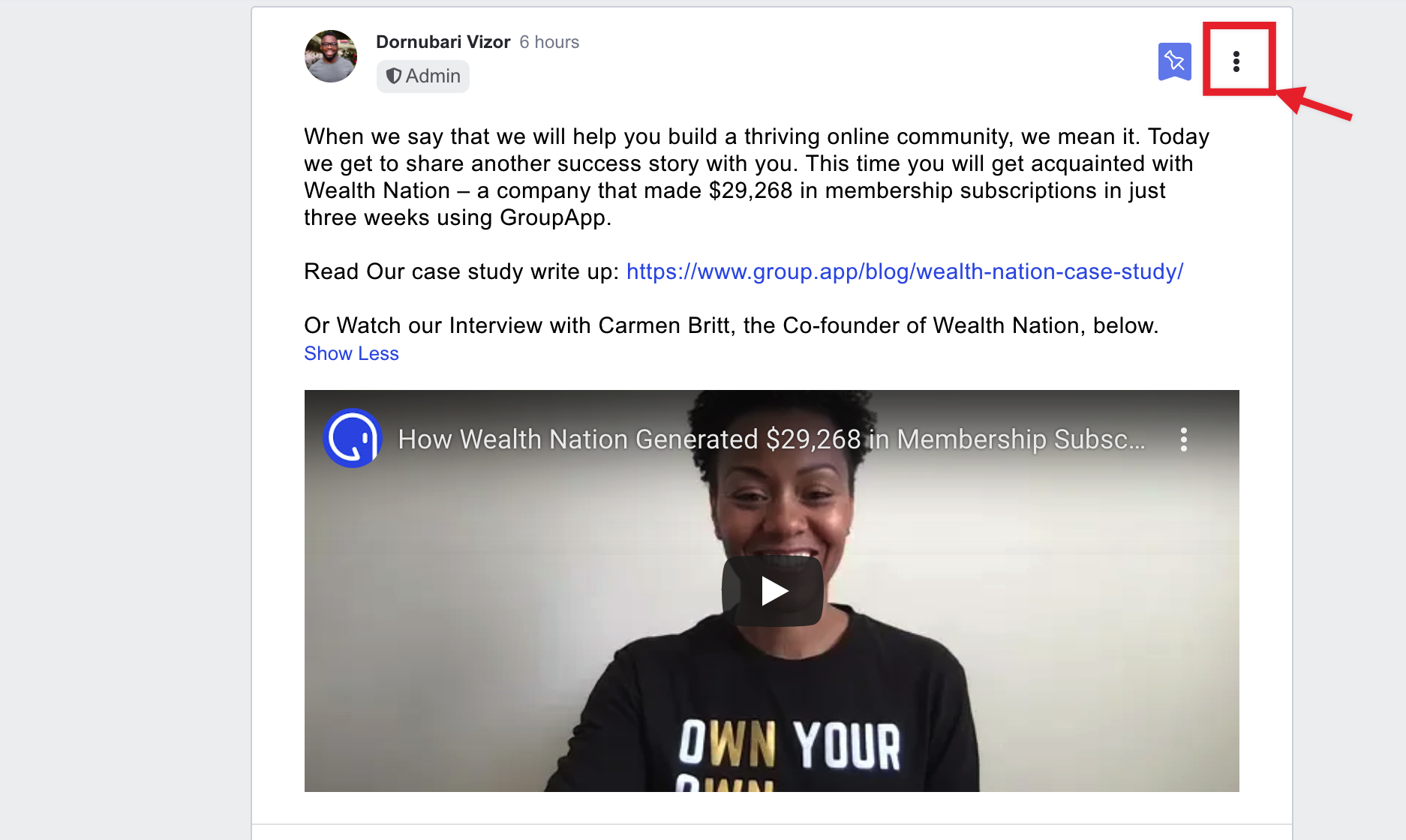 When you click on the three dots button, choose Broadcast from the drop-down menu.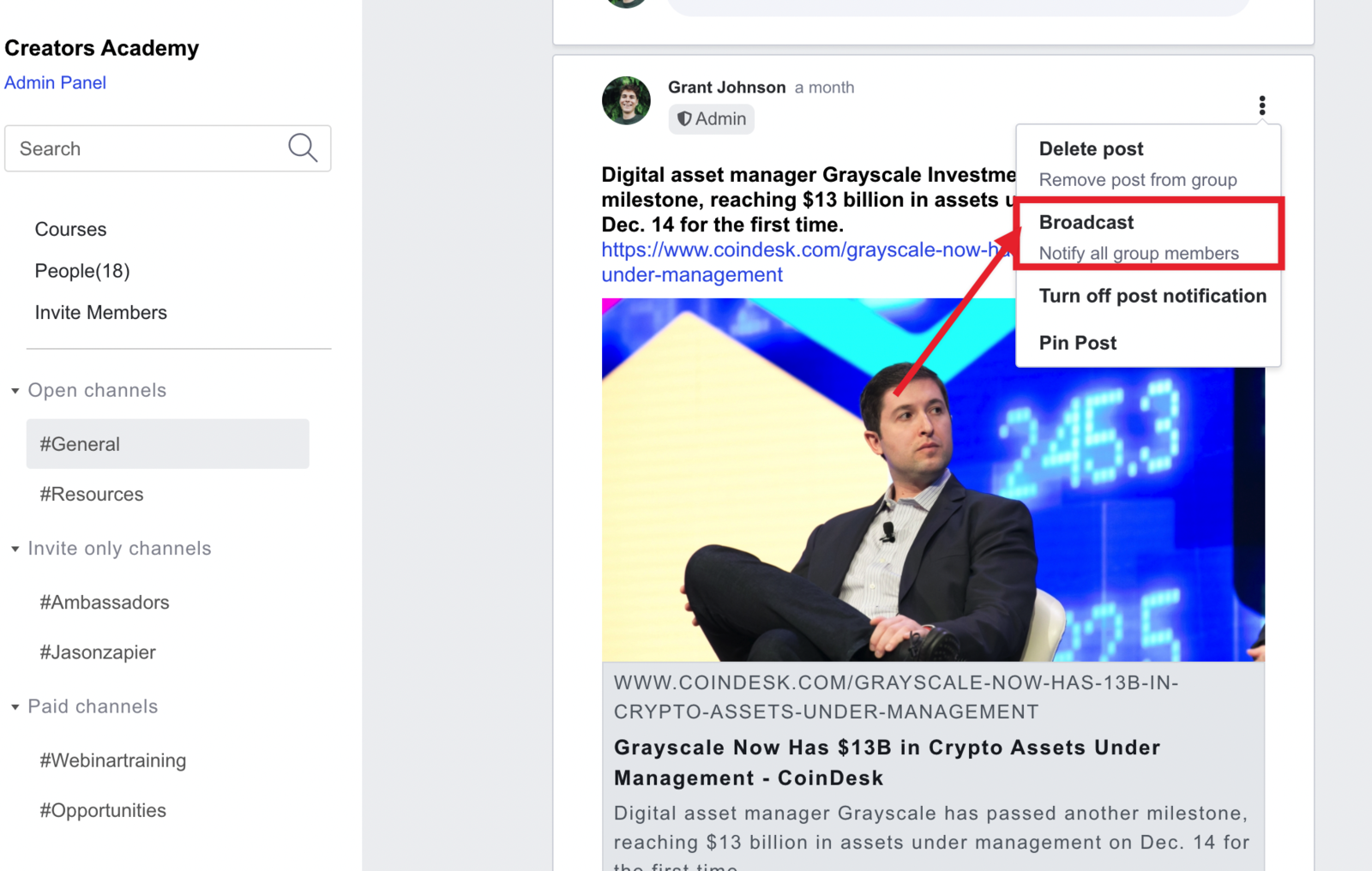 || Once you click on Broadcast, all the members of your community will receive a notification saying that you shared something new with them. The members will get an email notification and in-app notification. The post in question will be sent directly to their email for the members to read it. They can also click on it to be sent back to the community to leave comments and engage with it there.
Did this answer your question?