How to View Members of Your Community
How to View Members of Your Community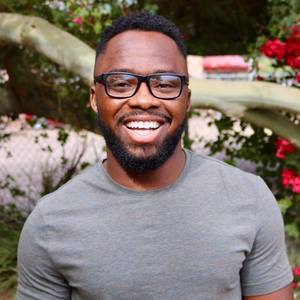 By Dornubari Vizor
updated 3 months ago
When you add a new member to your community, their name will appear among other community members. When you open the full list of your community members, you can check their information, such as email, location, status, and others. Here's how you can access the list of your community members:
Click on Admin Plan.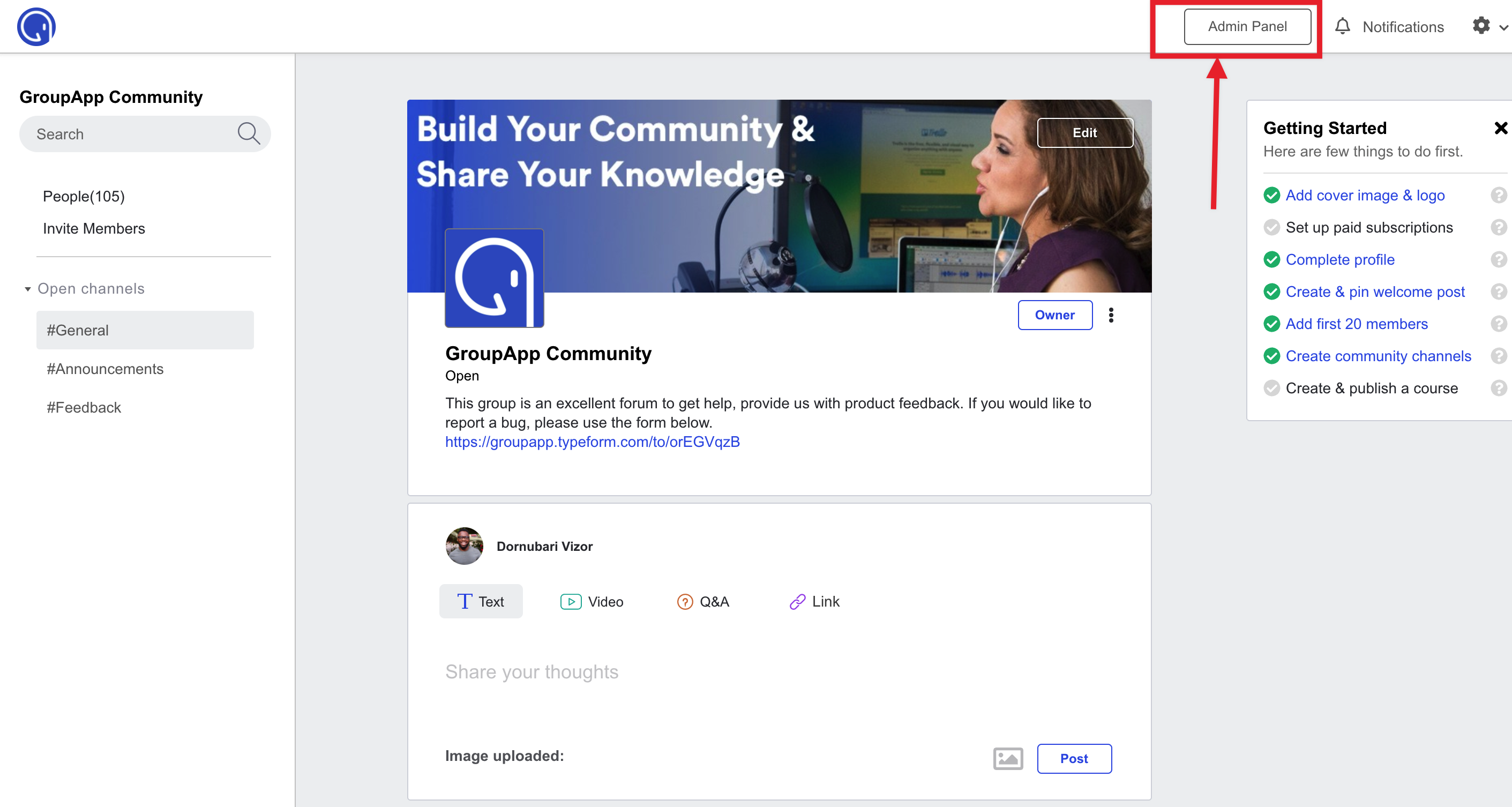 The People section should automatically open. If it is not selected, navigate to People in the left-hand side Admin Panel.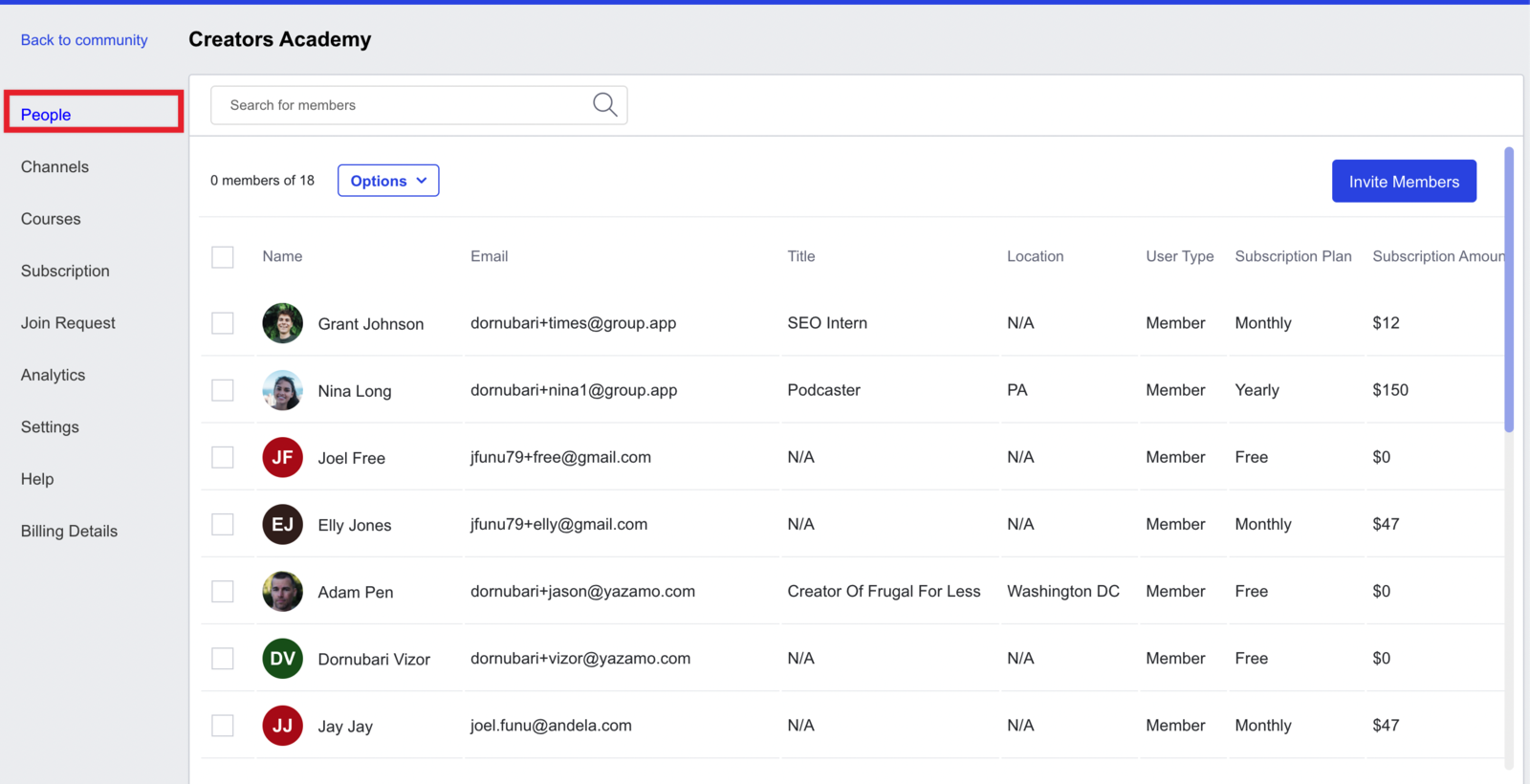 You can then view your community members on the right side. Scroll down to access the full list.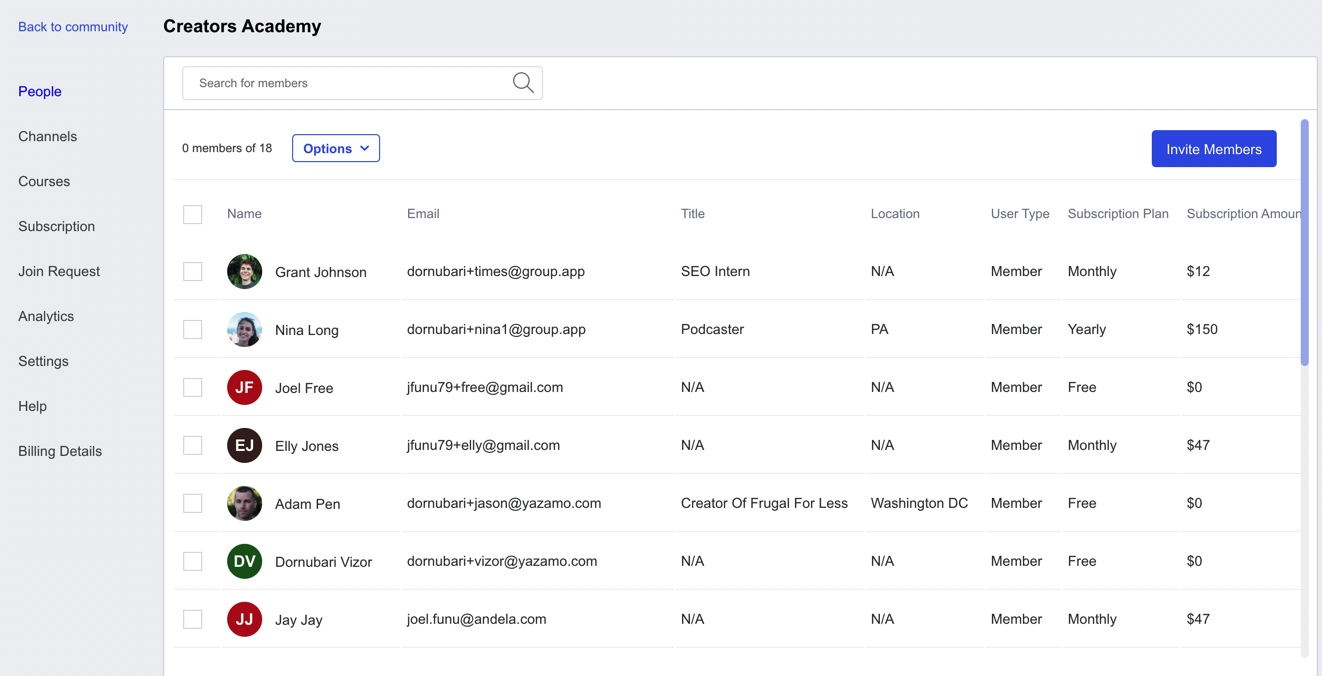 In addition to the list of names of your community members, the given table will also show you their email addresses, titles, locations, user types, subscription plans and amounts charged, and their status in the community.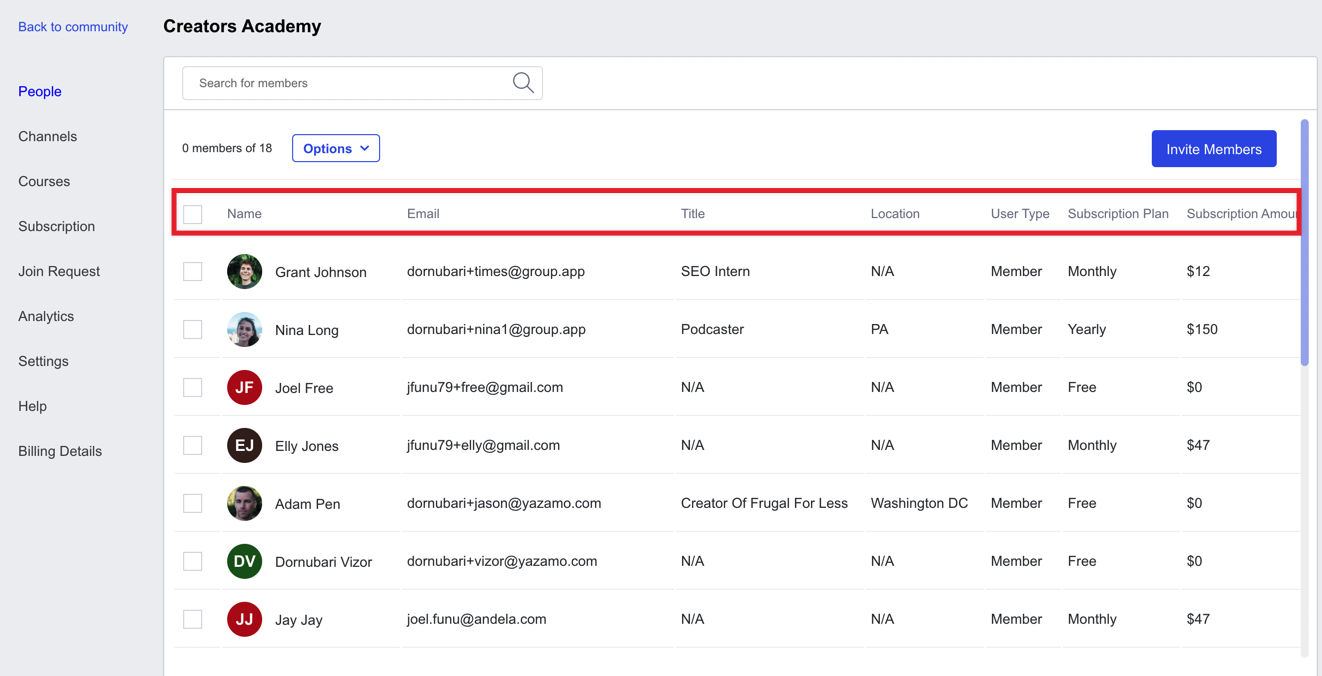 Did this answer your question?