How to Redeem Membership Coupon Code
How to Redeem Membership Coupon Code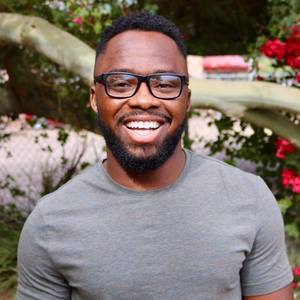 By Dornubari Vizor
updated 3 months ago
This guide is a step by step for redeeming coupons for new community membership sign-ups and membership subscription upgrades.
New community member sign up
1. Create your community account by entering in your full name, email address, and password. Click the Sign Up button once you are done.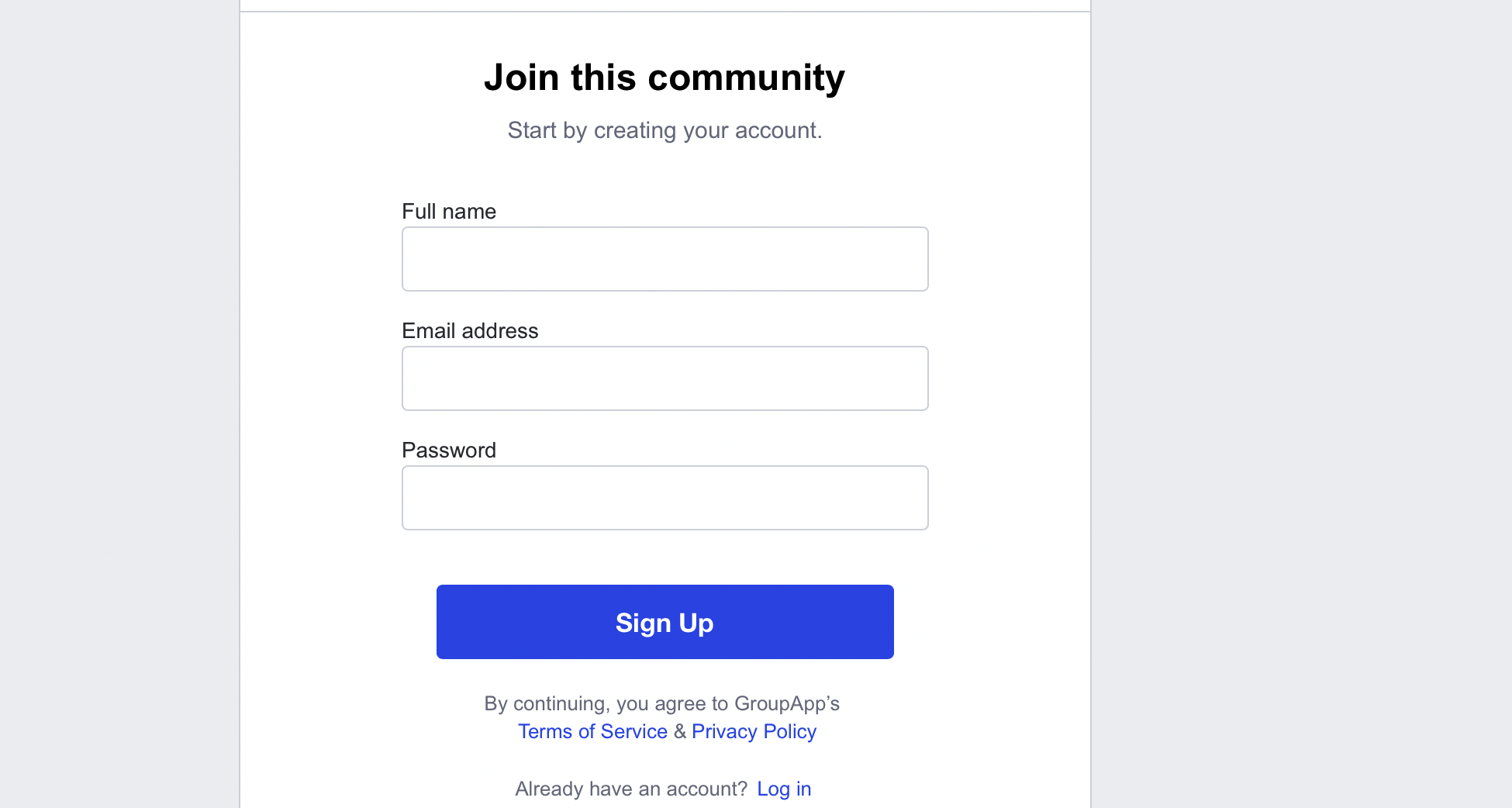 2. On step 2 of the sign up process, select your membership subscription plan and enter your payment details.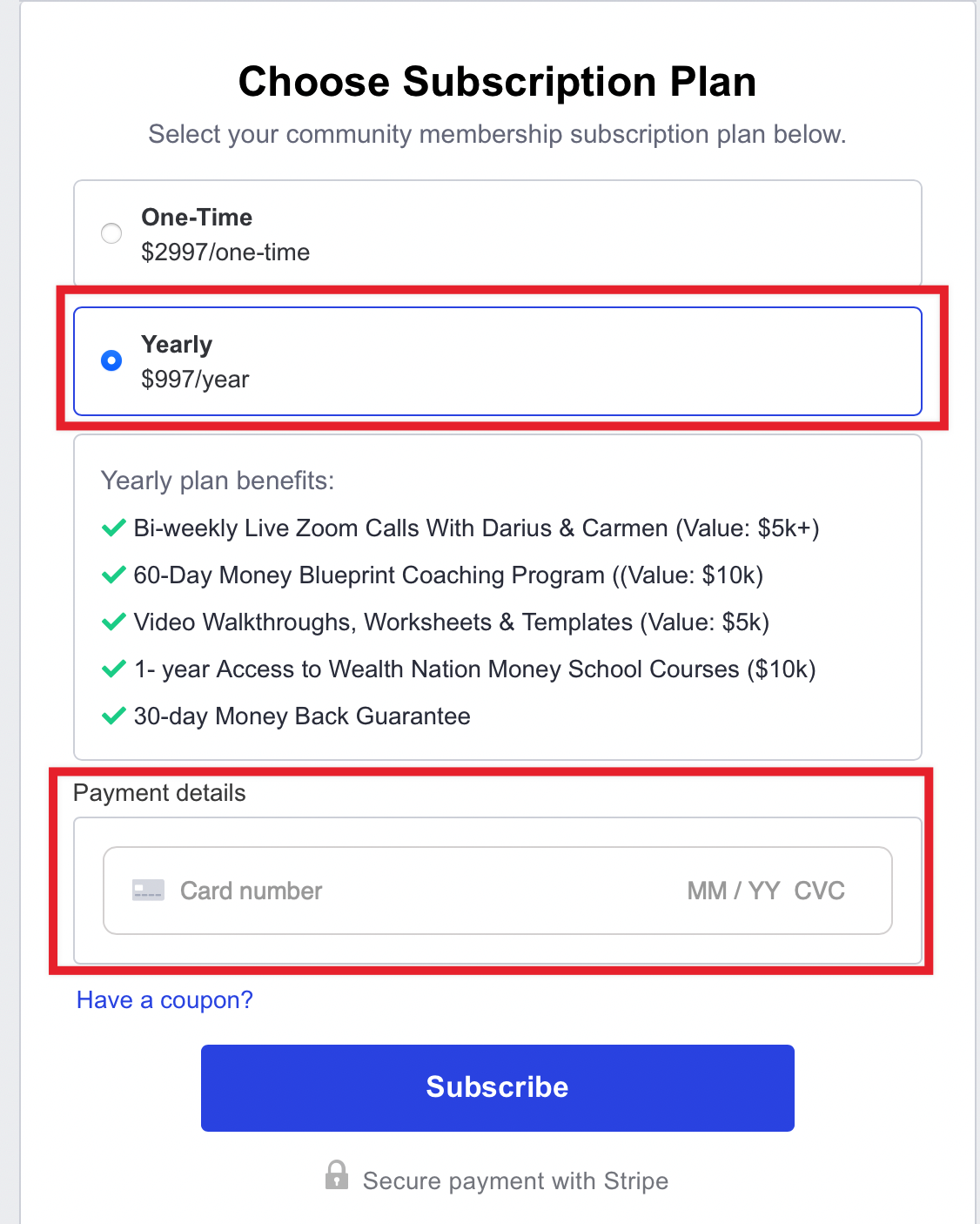 3. Click 'Have a coupon?' blue link under the payment details field.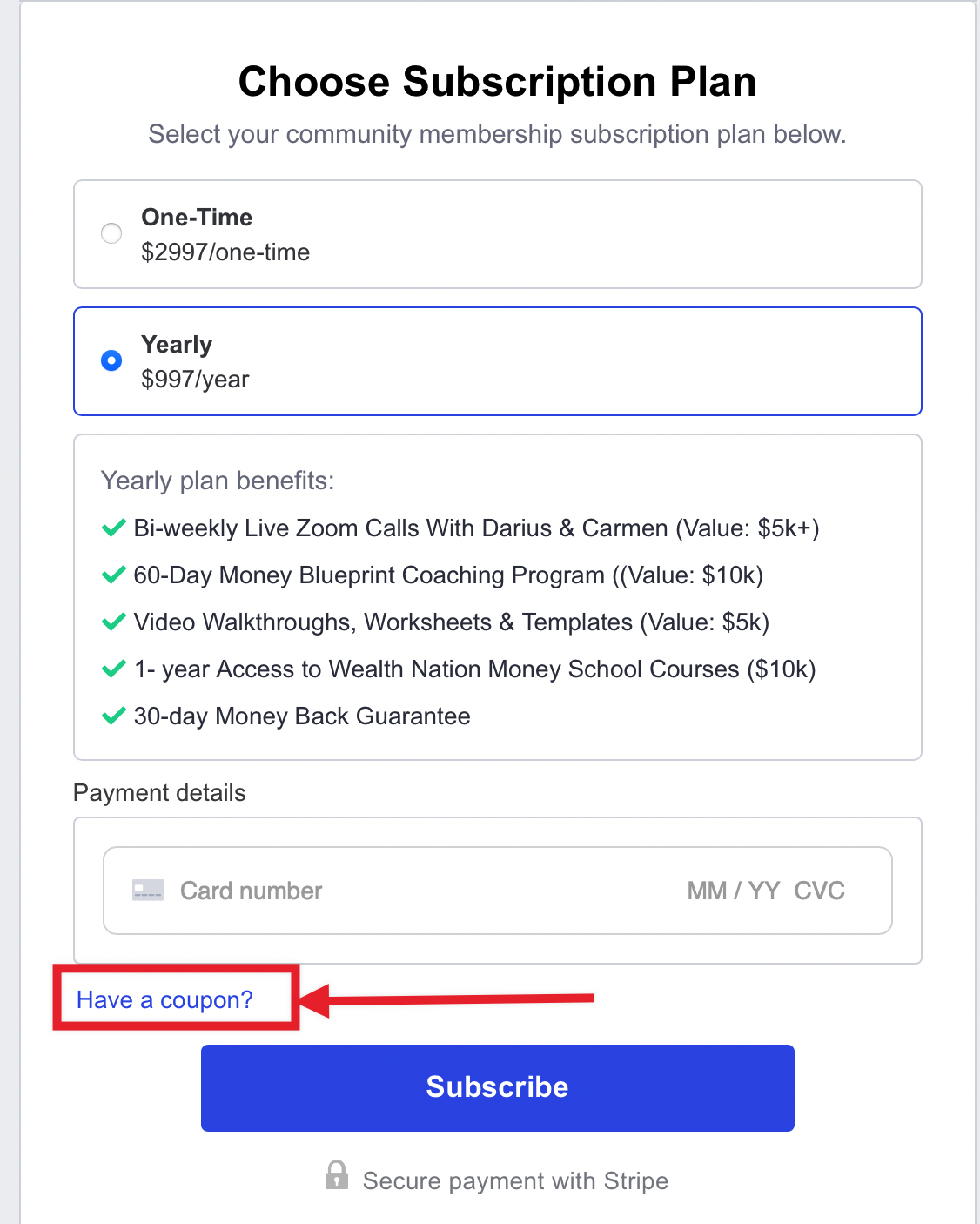 4. Enter your coupon code and click apply code.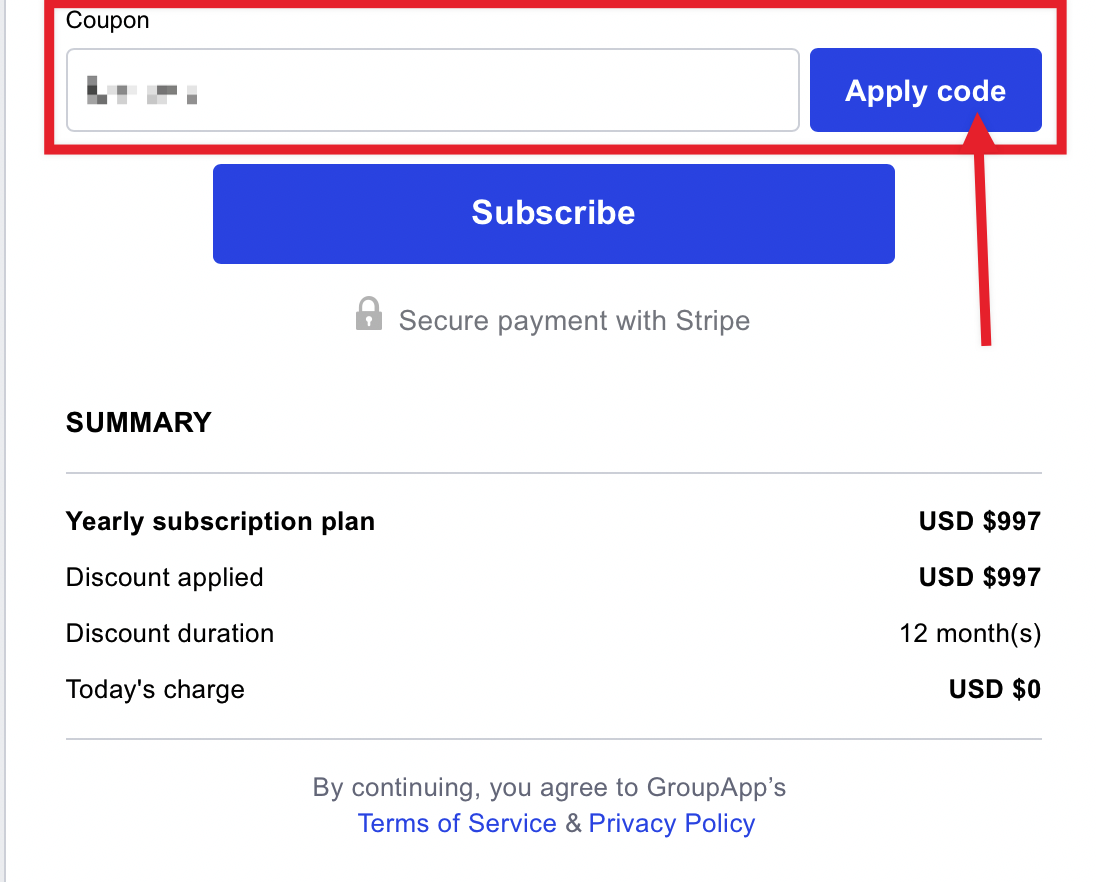 5. Review your subscription summary and click Subscribe.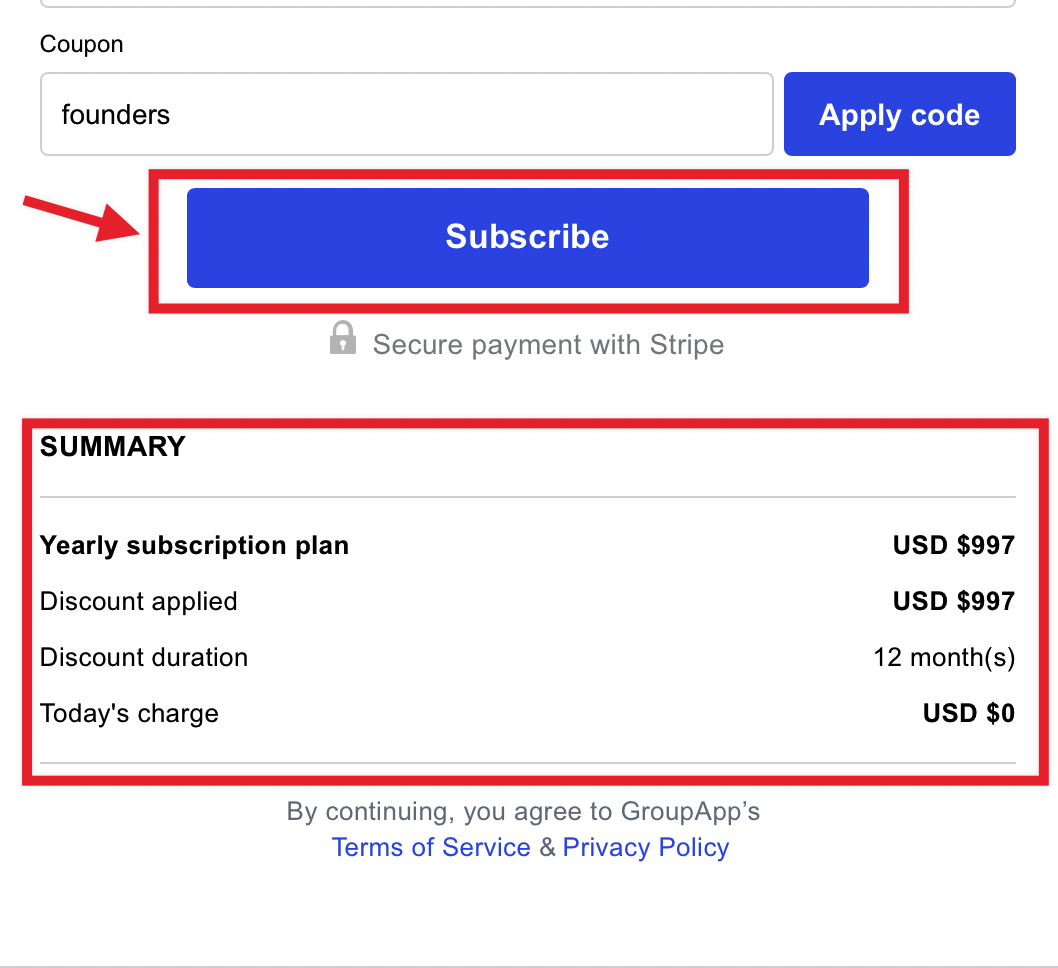 Applying coupons to membership subscription upgrades.
1. Click the gear icon in the top right-hand corner and select Billing Dashboard.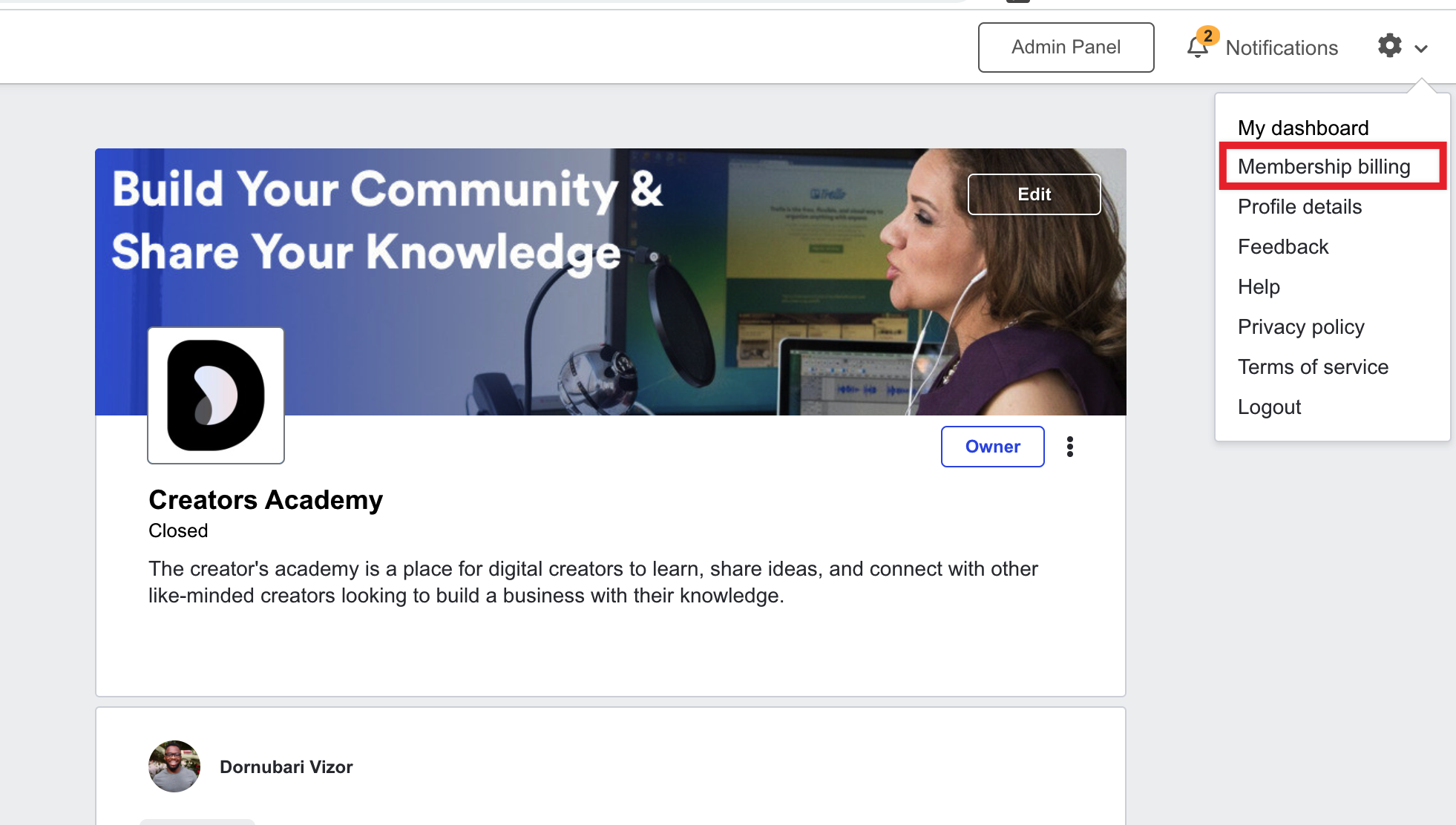 2. Find the community you would like to upgrade your membership plan for and click Billing details.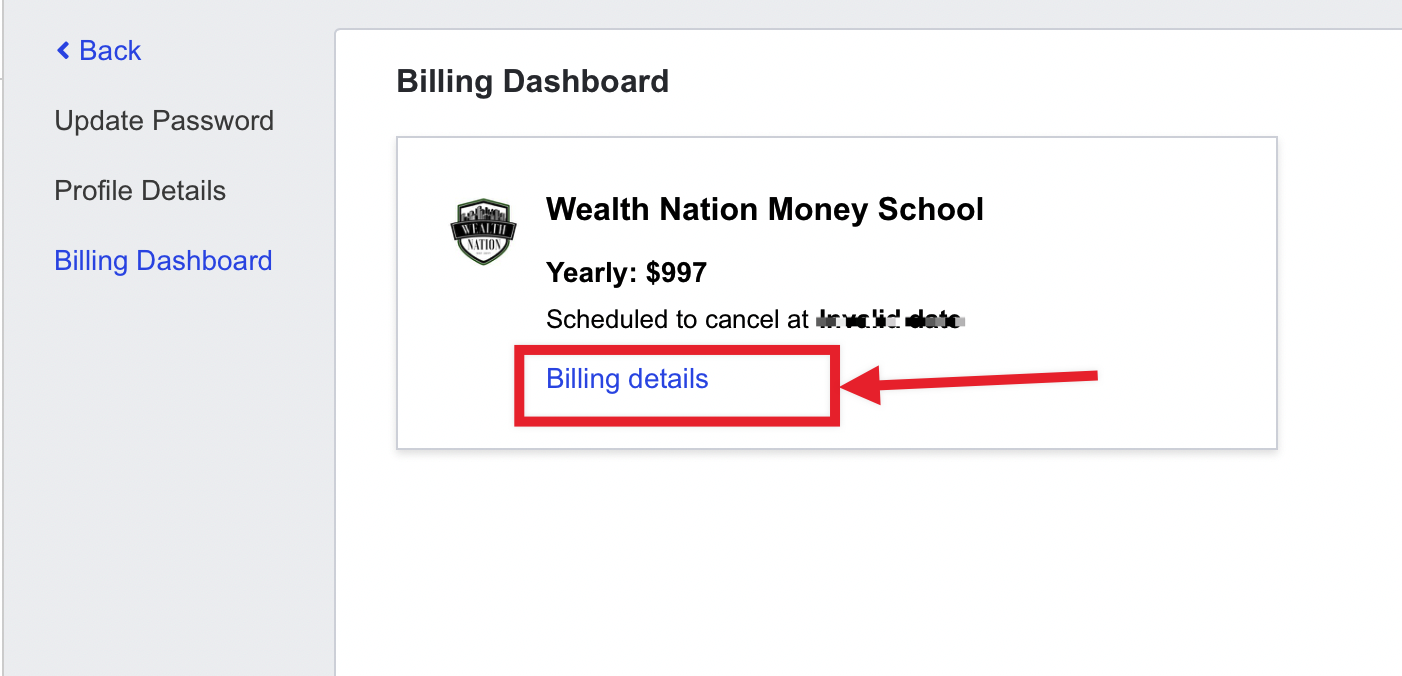 3. On the billing details page, click change subscriptions.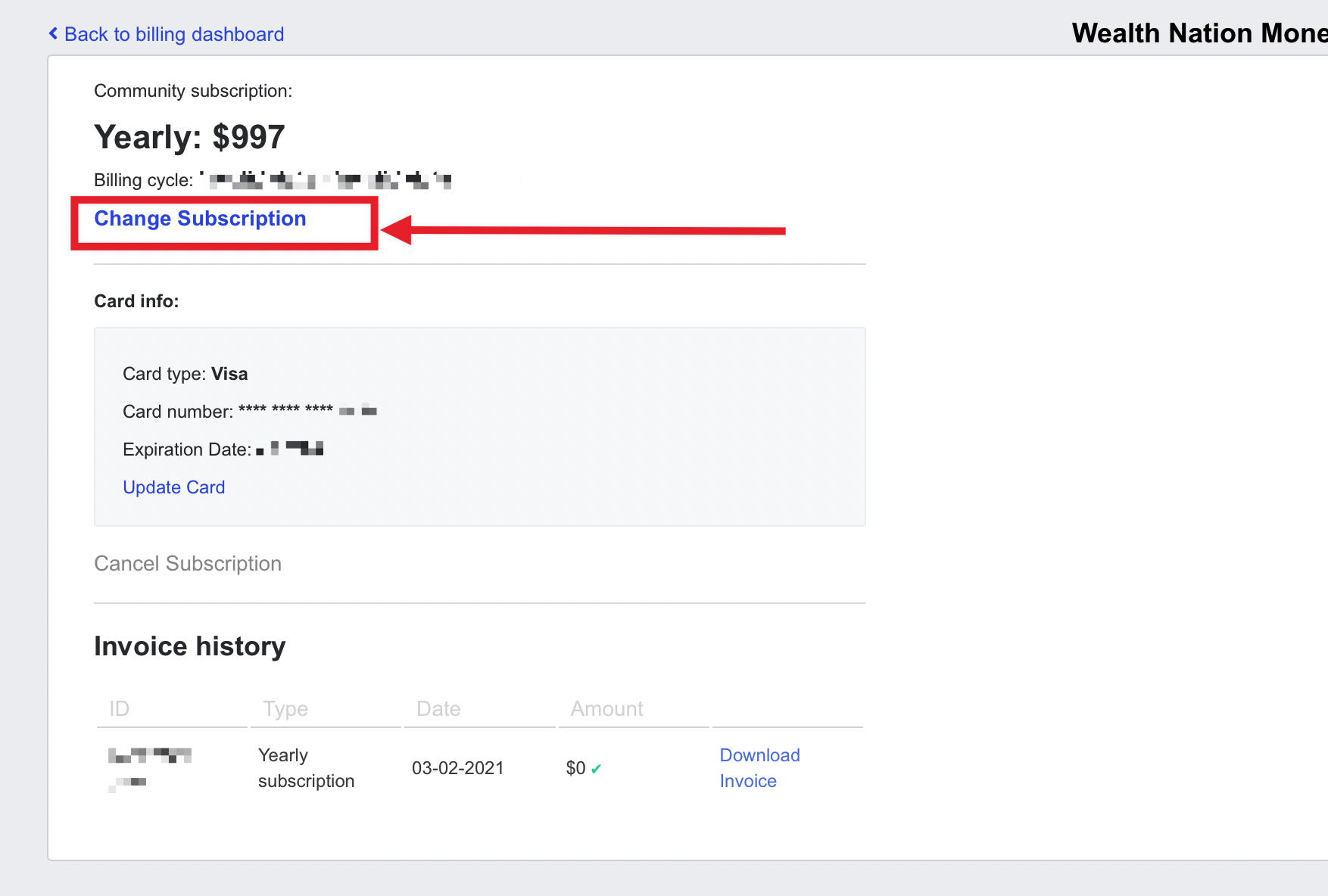 4. Select your subscription plan, enter your payment detail and click Have a coupn? link.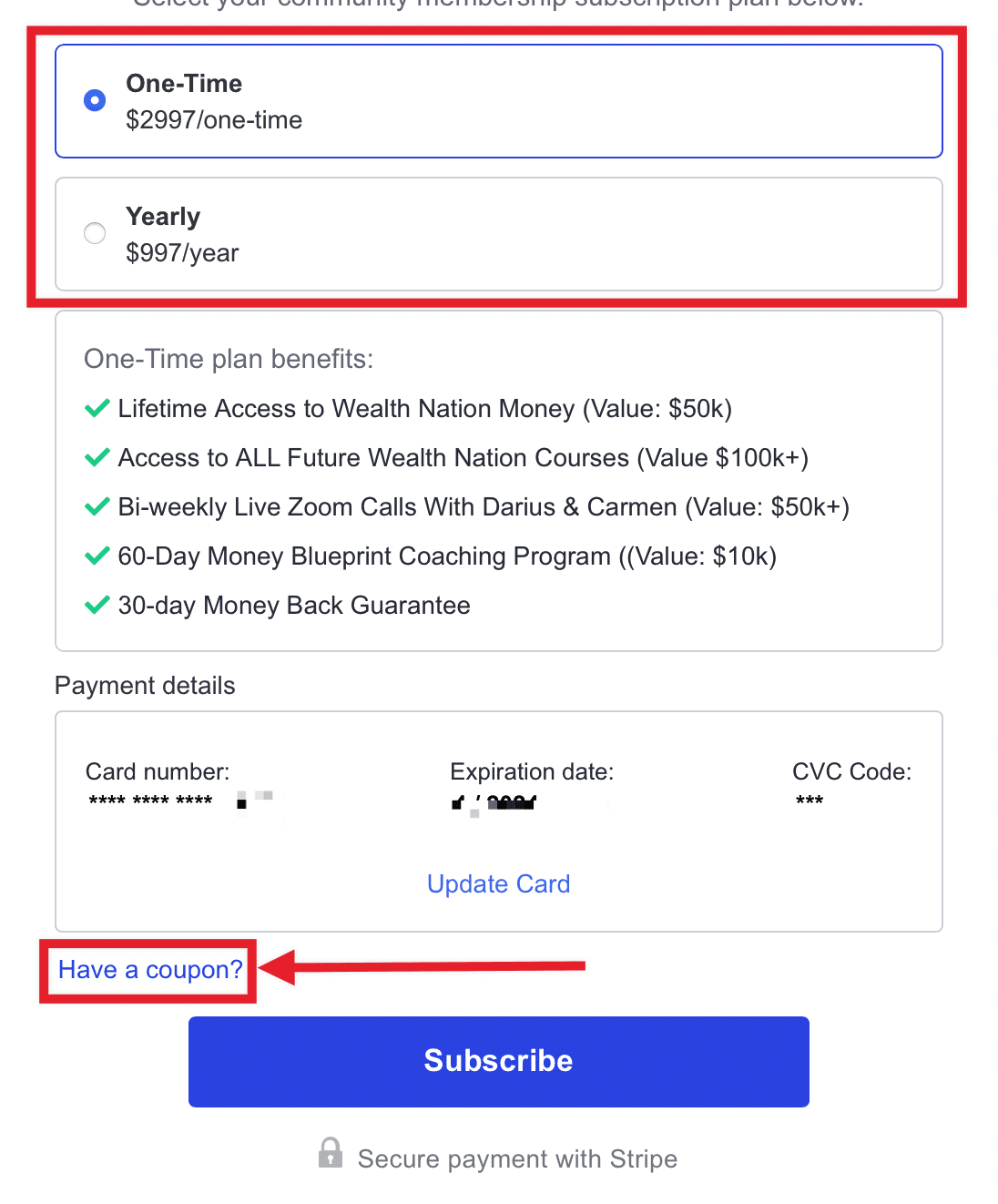 5. Enter your coupon code and click Apply code button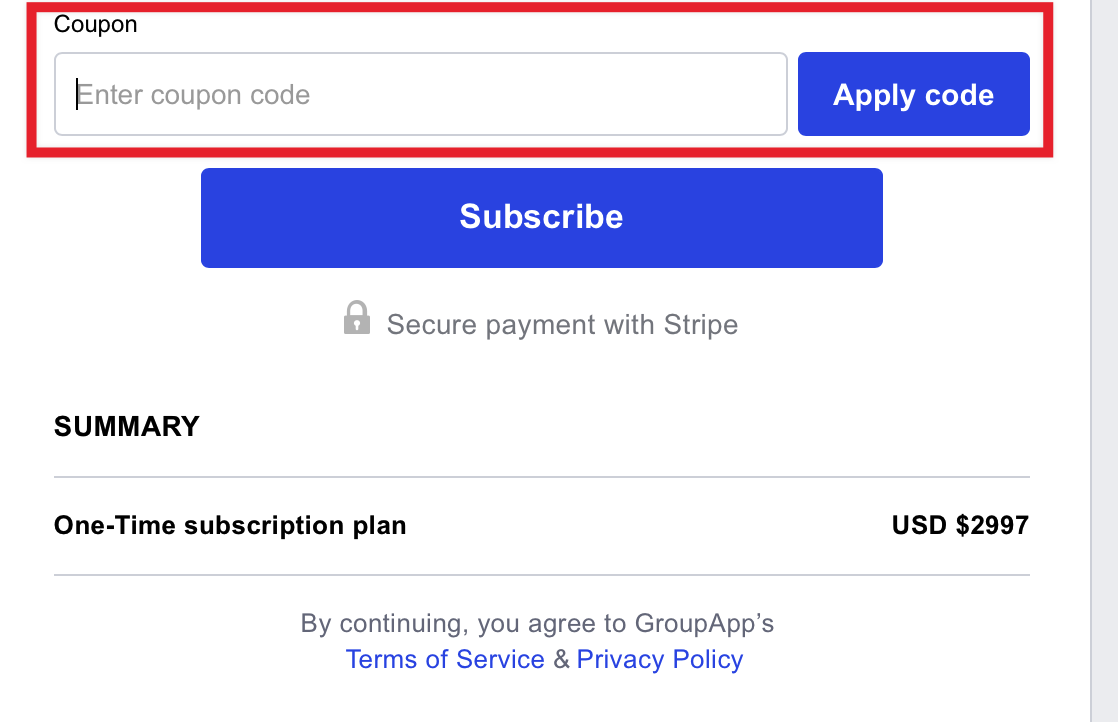 6. Review your billing summary and click subscribe.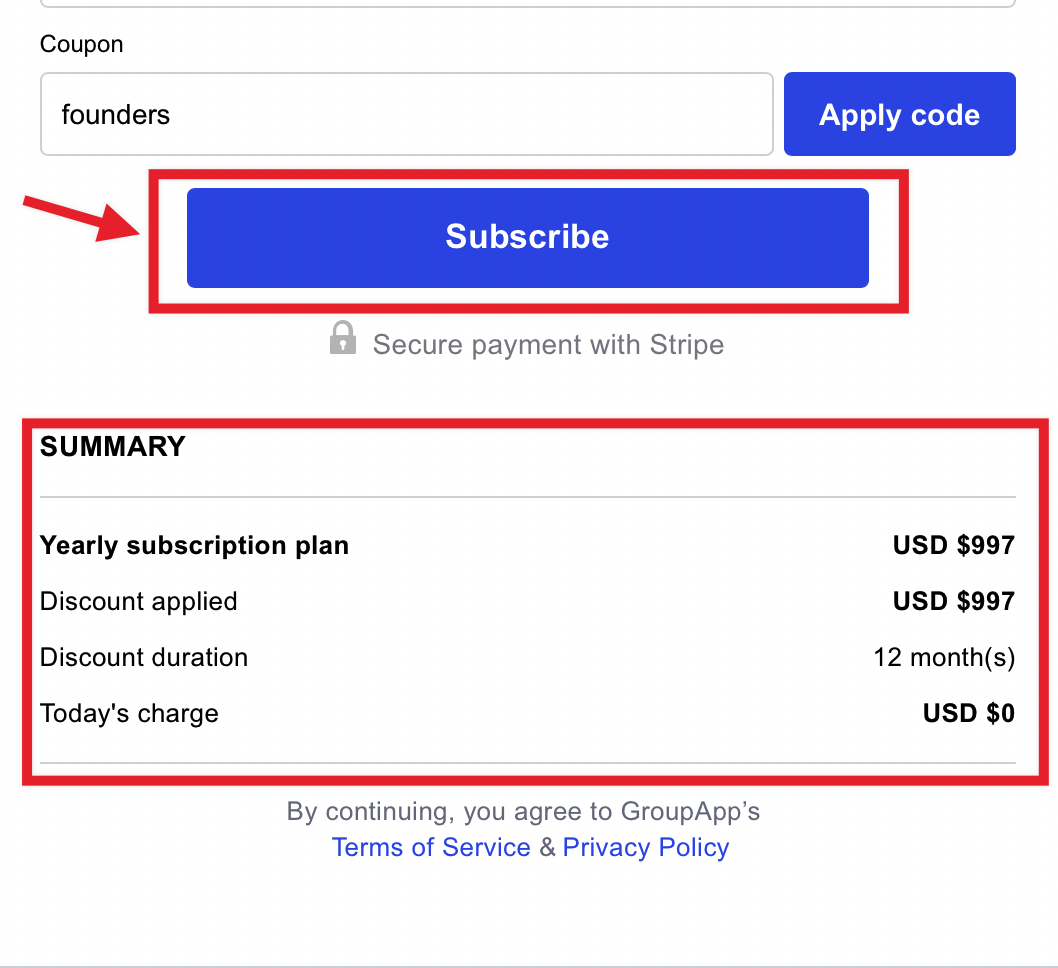 Did this answer your question?