Types of Community Posts Explained
Types of Community Posts Explained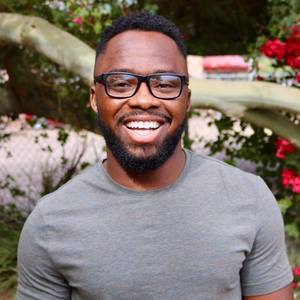 By Dornubari Vizor
updated 26 days ago
Posts allow you to share videos and articles with community members, get answers to questions, or simply share your thoughts. Here are the four types of community posts and how to create them: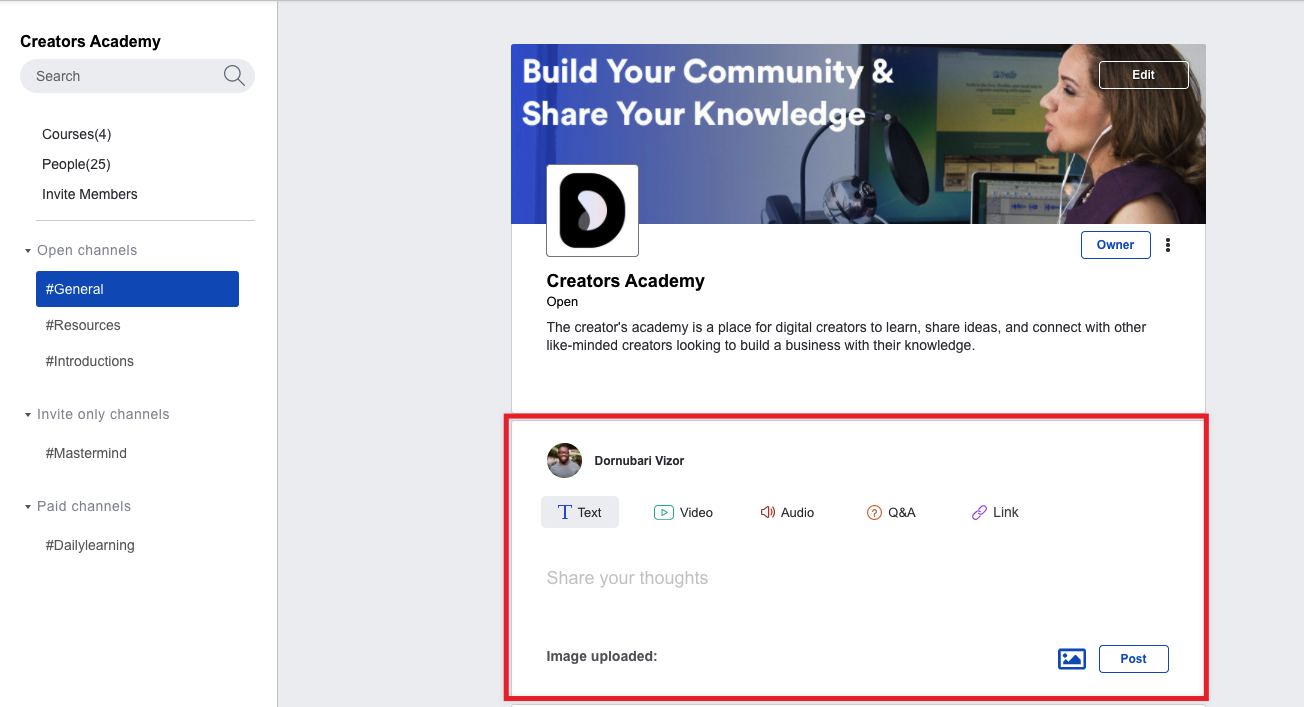 Text Posts
Text posts are automatically selected when you navigate to the post section.

Video Posts
To share videos with your community, you first need to click on Video.

|| * Note: The video you want to share has to be either public or unlisted. Private videos cannot be uploaded.
Q&A Posts
The third type of community posts is meant for posting questions. To do that, you first need to click on Q&A.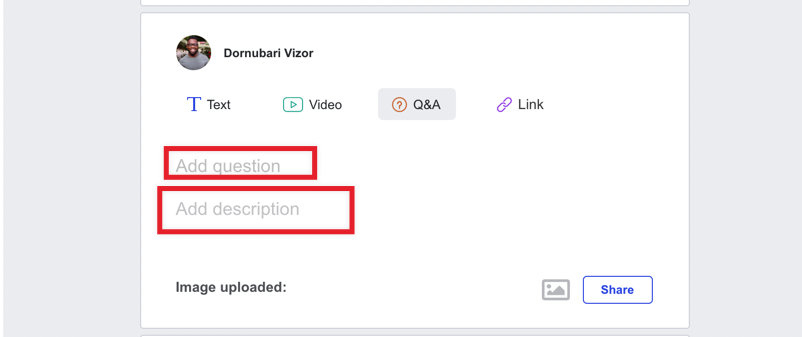 || When you click on Q&A, you will get two fields. Enter your question in the first one. The second one can be used to add a description and better explain your question.|| You can add an image, too. Click on the image icon in the bottom right corner and upload a picture that goes with your question.
Link Posts
The fourth type of community posts is suitable for sharing article or website links, for instance. To create a link post, you need to click on Link first.

Did this answer your question?