How to Customize Your Community Profile
How to Customize Your Community Profile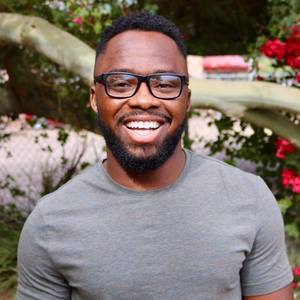 By Dornubari Vizor
updated 1 day ago
In this help article, we will cover how to update your community profile information.
On the top right-hand side, click the gear icon and select ' Profiles details.'

Edit your profile information.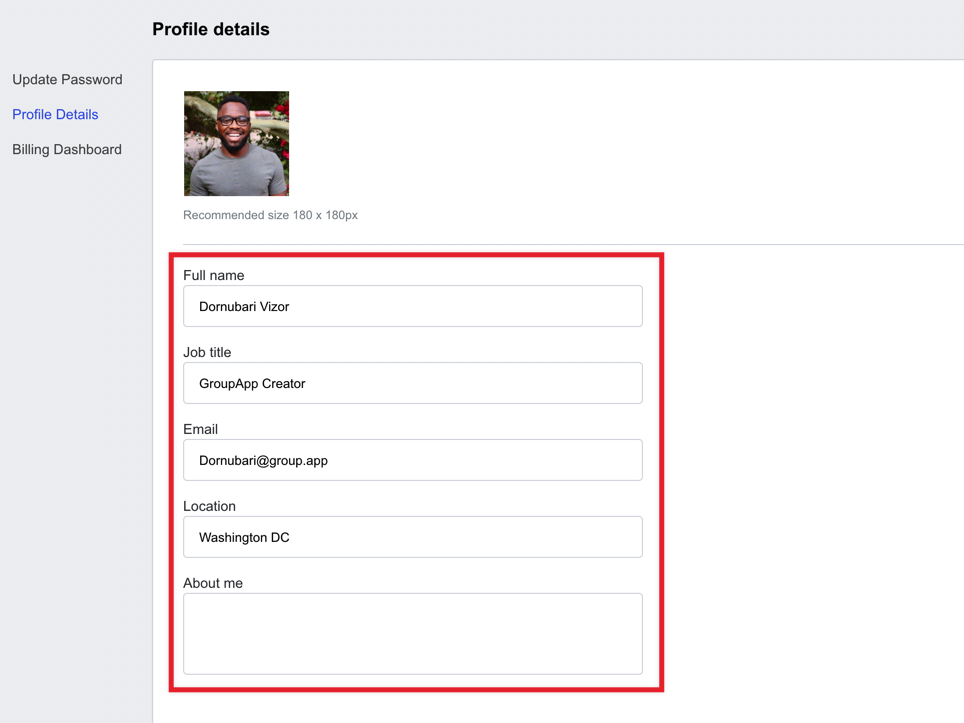 || Changing your profile email in profile details will change your login email.
Once you are done updating your profile information, scroll down and click 'Save.'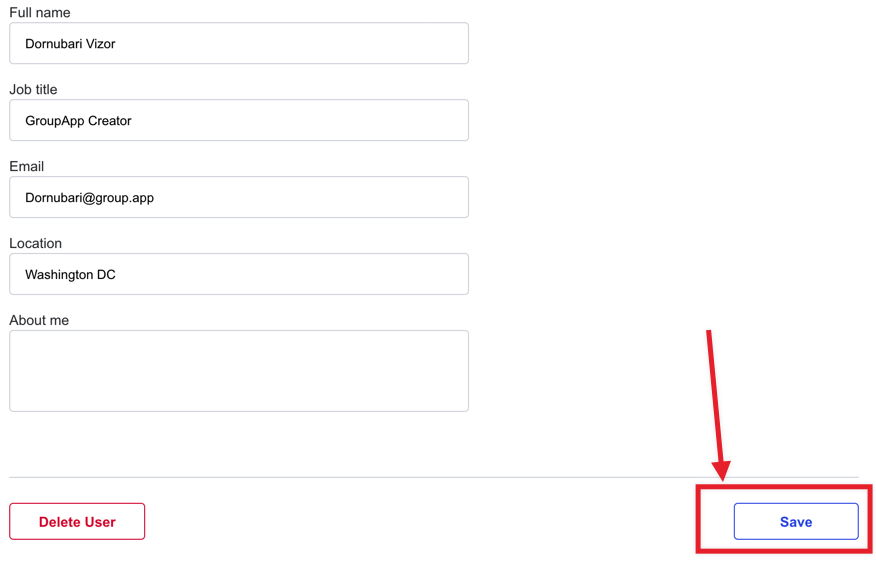 Did this answer your question?