How to Manage Your Membership Subscriptions
How to Manage Your Membership Subscriptions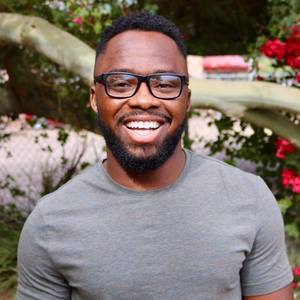 By Dornubari Vizor
updated 6 days ago
Everything regarding your membership subscription plans is stored inside membership billing. Here's how to get to this dashboard and what steps to take next:
1. Click on the Settings sign in the top right-hand corner to see a drop-down menu. Click on Membership billing to access your billing and subscription details for all the communities of which you are a member.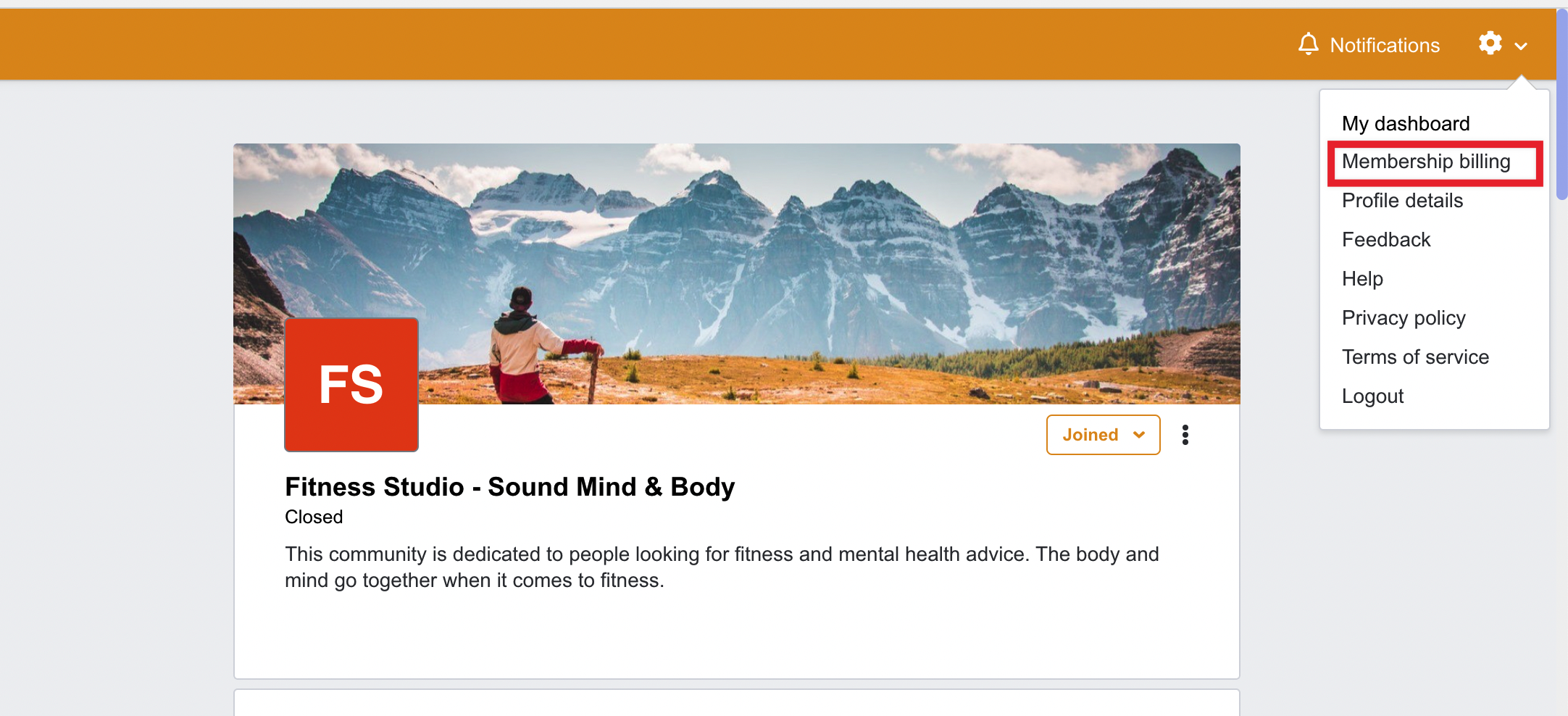 Change Membership Subscription
1. If you want to change your subscription plan, click on Change Subscription.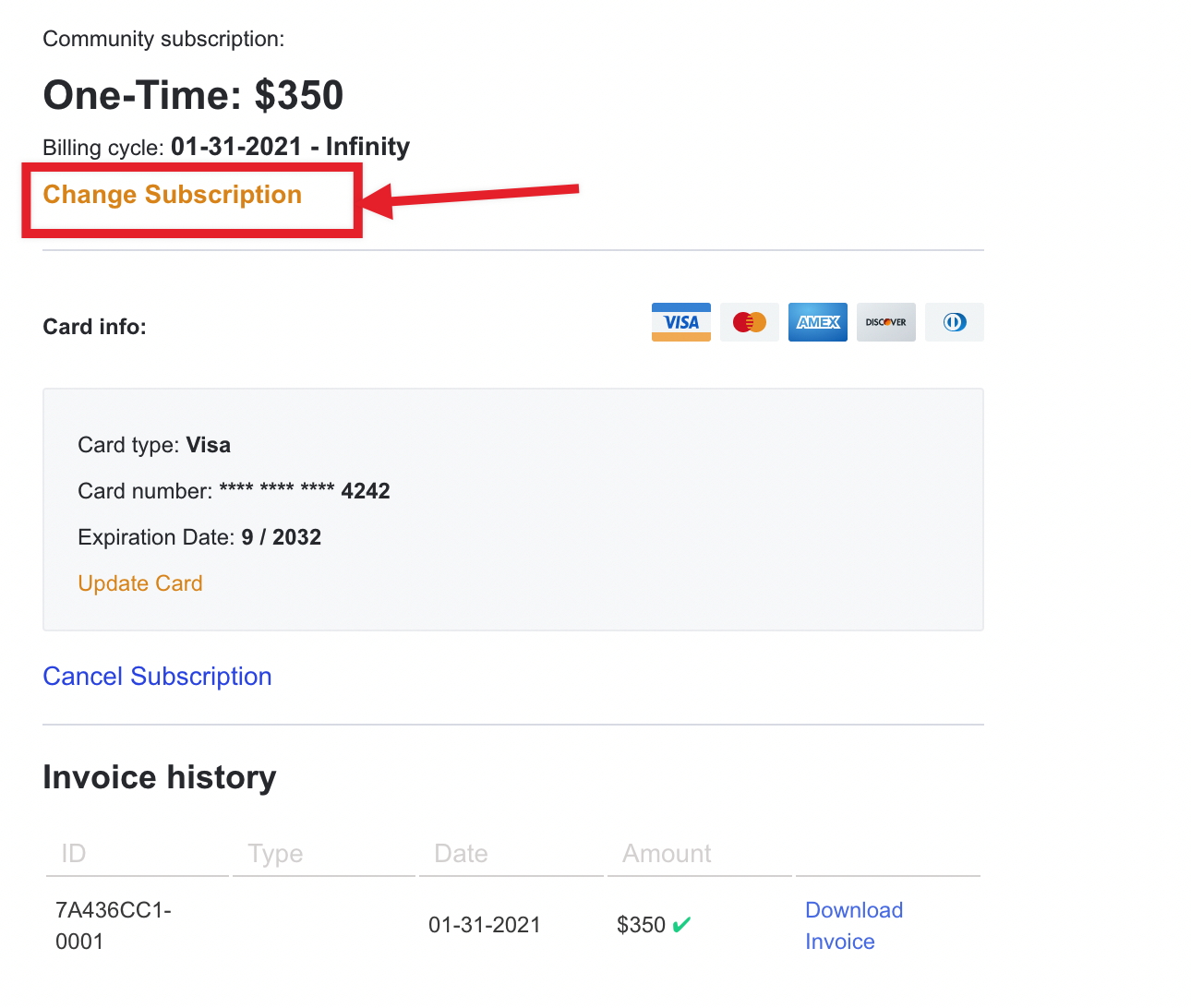 2. Choose your new plan and click on Subscribe to change your membership subscription.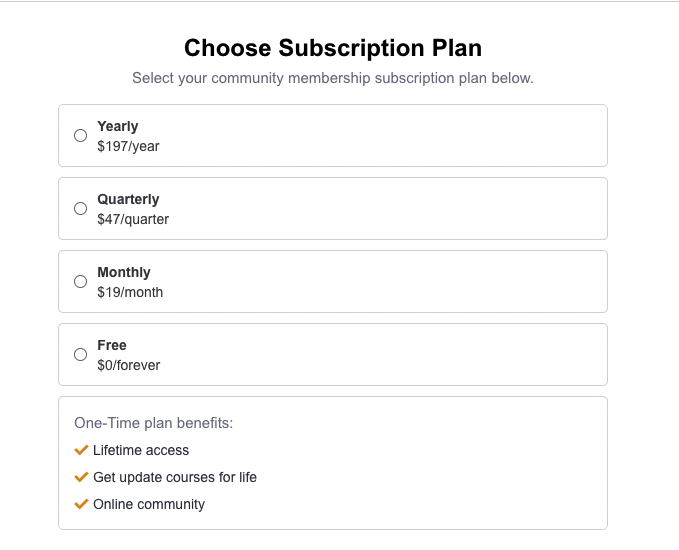 Change Payment Method
1. To change your credit card information, *click on Update Card *in the Card Info section.
2. Enter your new credit card number in the given field and click on Save card to save the changes.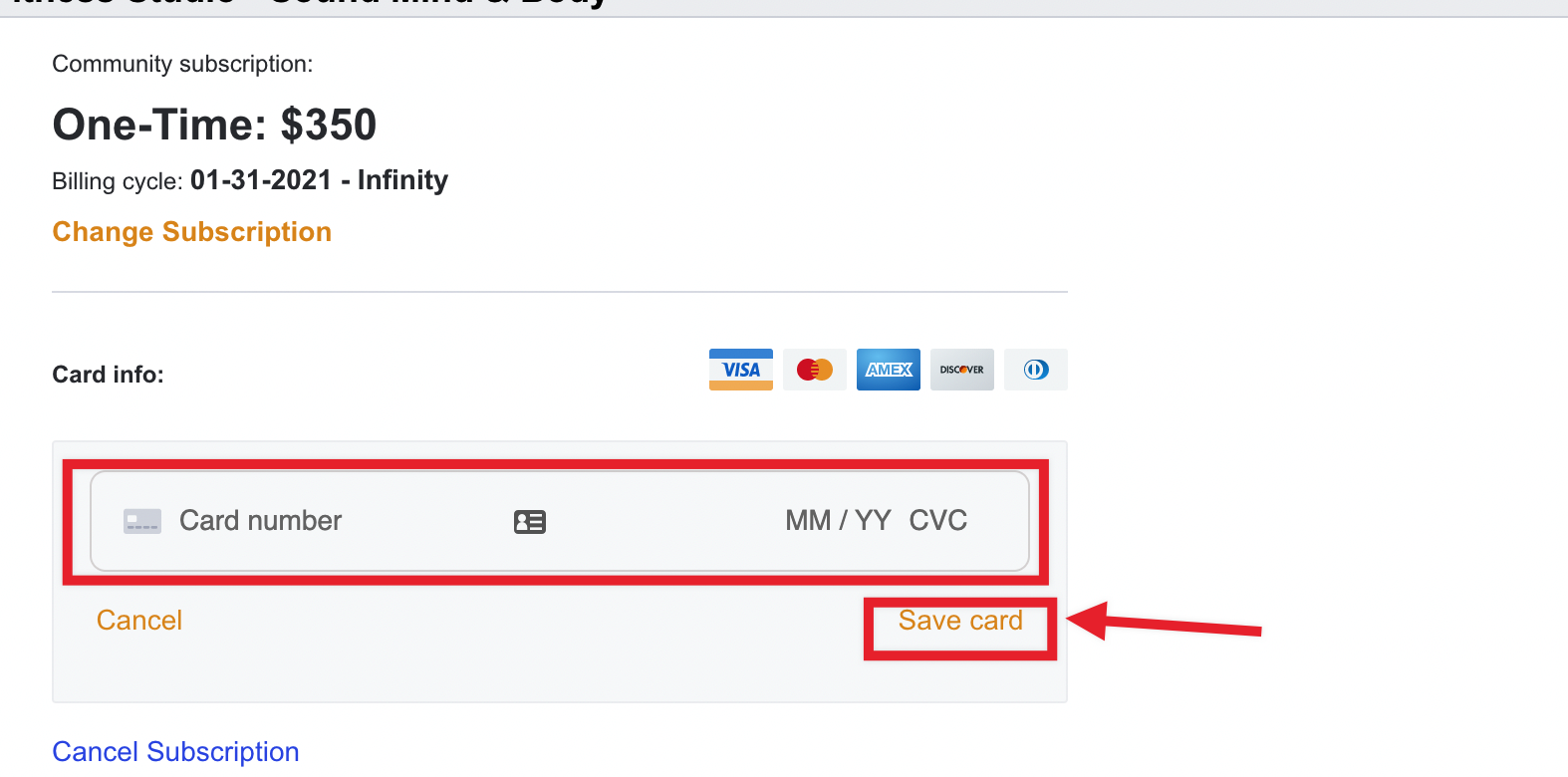 3. Should you decide to cancel your subscription, you can do so by simply clicking on the Cancel Subscription option right below the credit card information.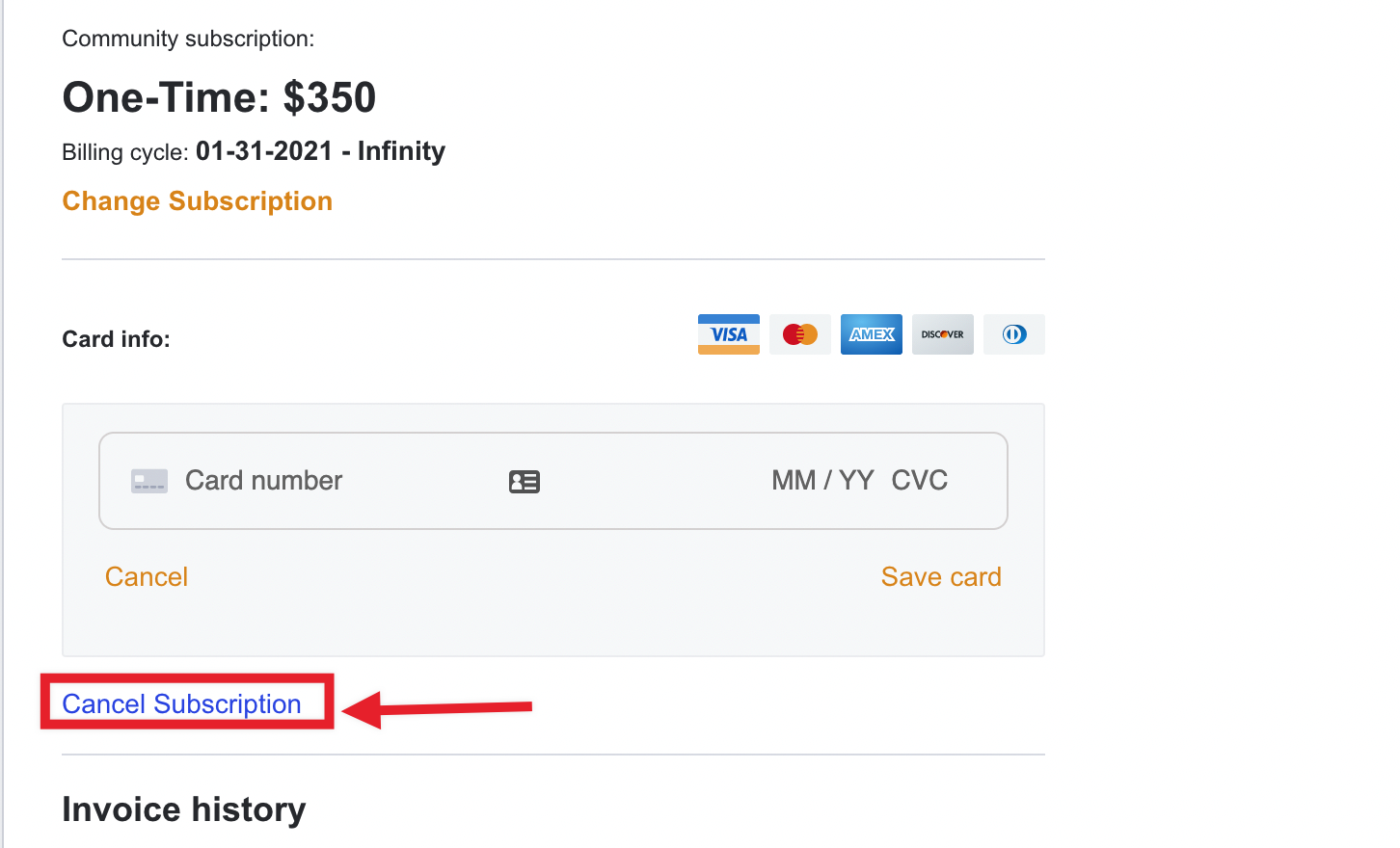 Invoice History
To check your invoice ID, type, date, and amount charged, scroll down to Invoice history. Here you can also download any invoice you want.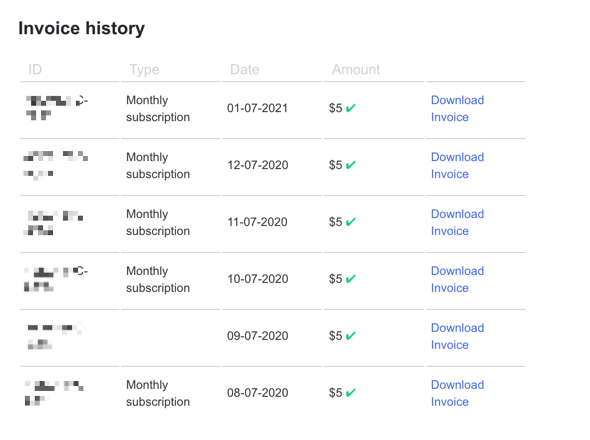 Did this answer your question?