How to Export Members Data
How to Export Members Data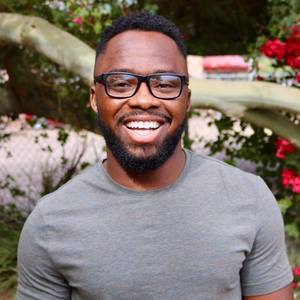 By Dornubari Vizor
updated 1 day ago
GroupApp allows you to access and export all of your community members data that they have shared with you.
Click on Admins Panel.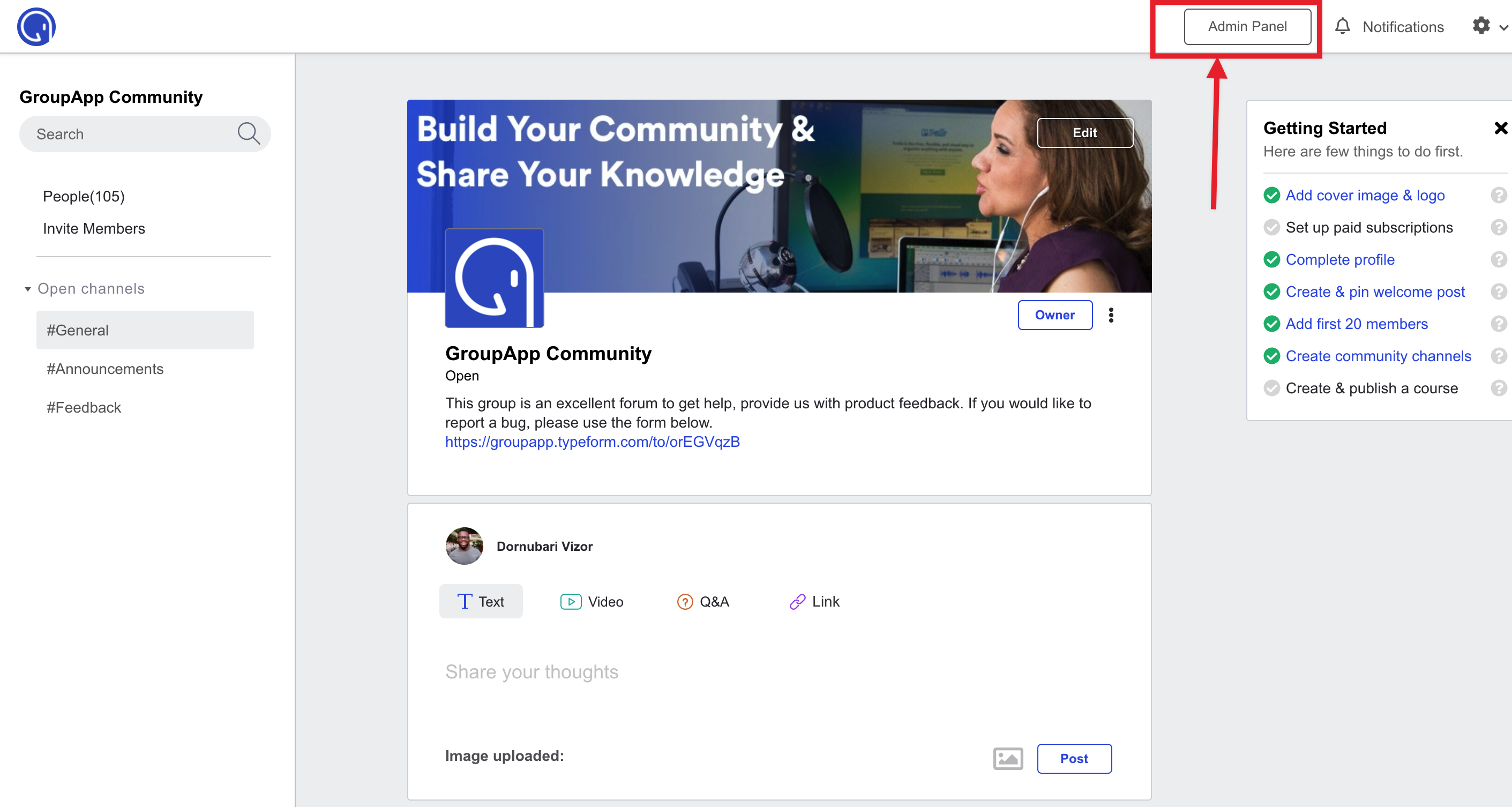 The** People** section should automatically open. Double-check that you have People selected.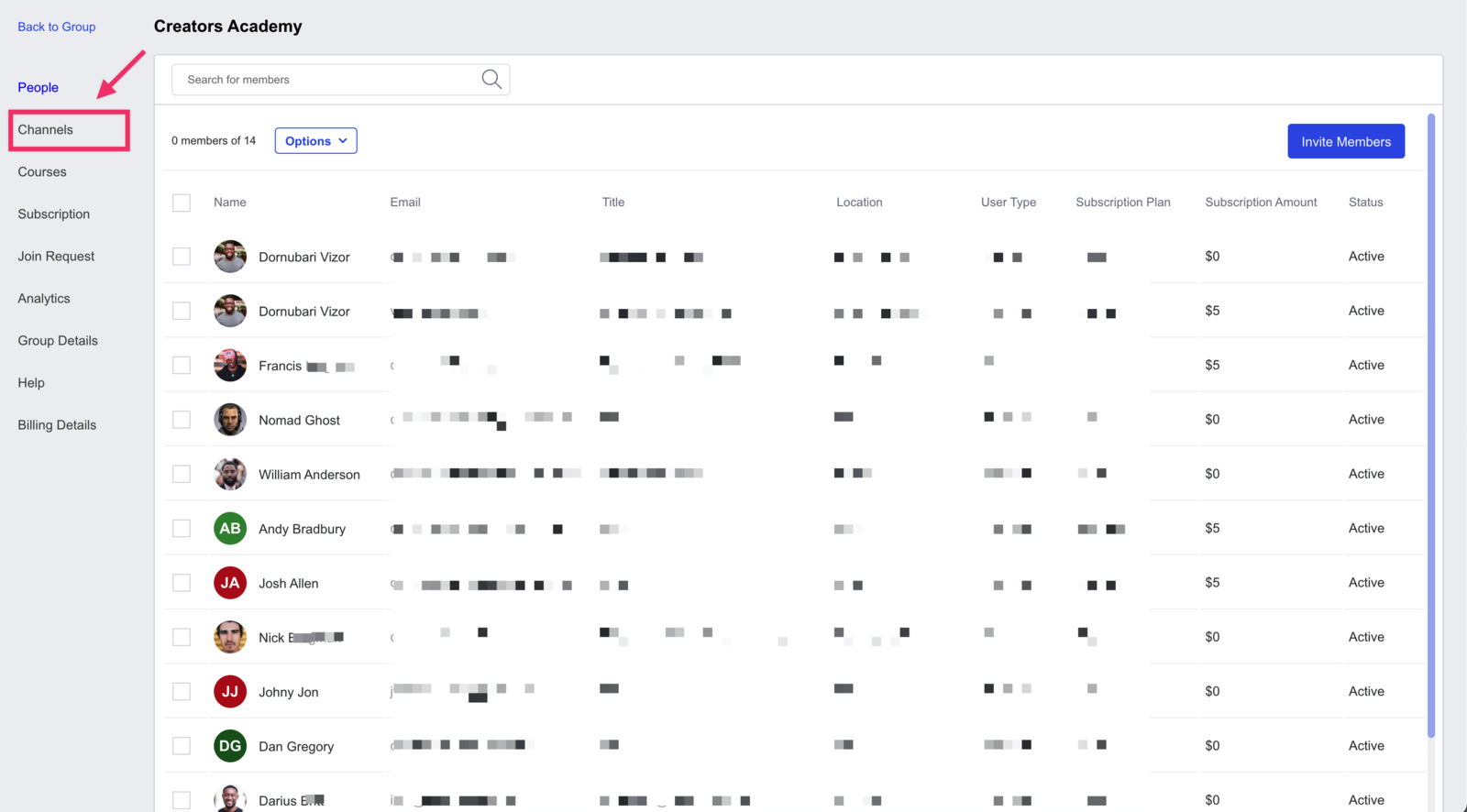 On the right-hand side,** click on Options** to access a drop-down menu.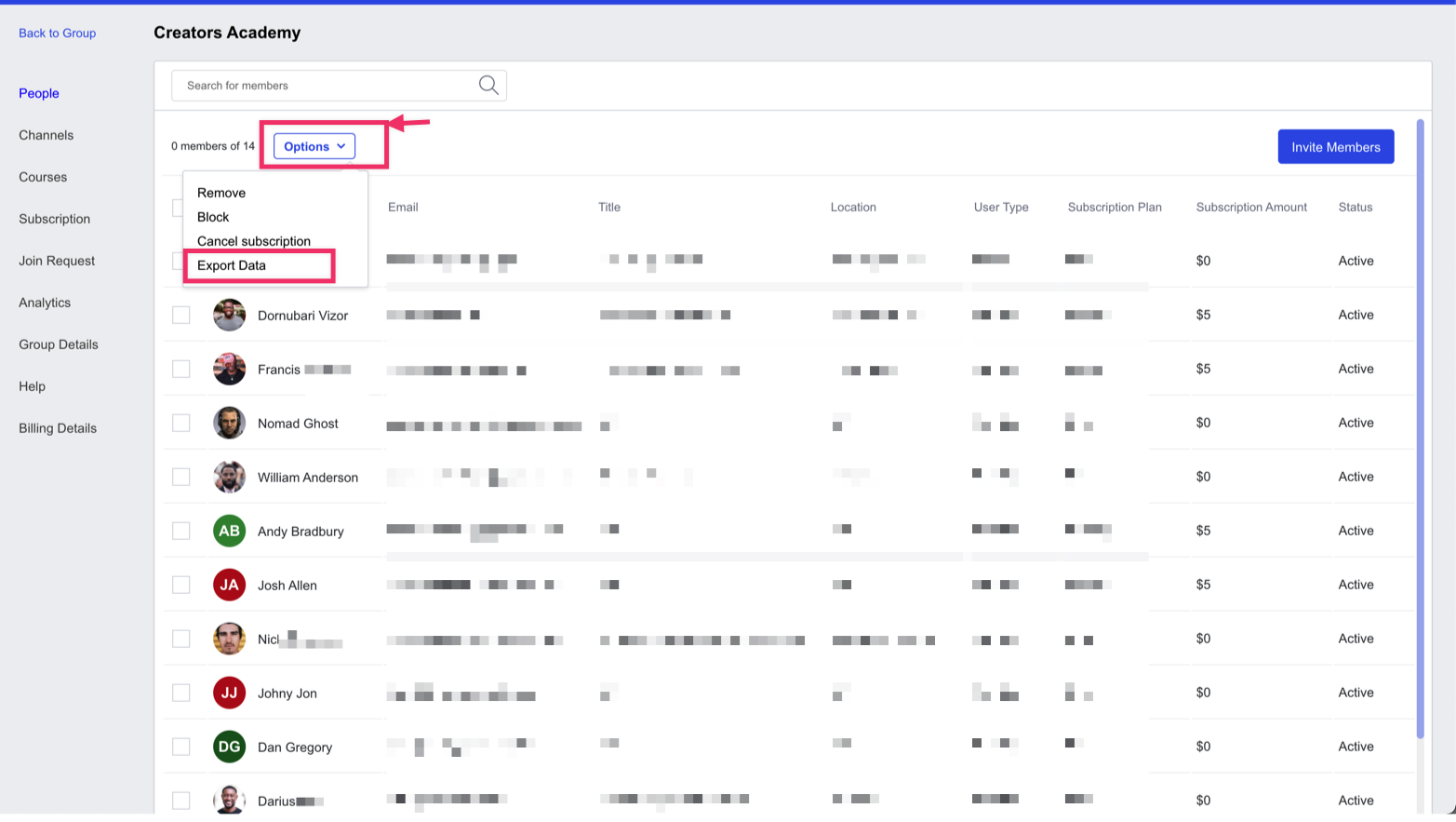 Click on Export Data.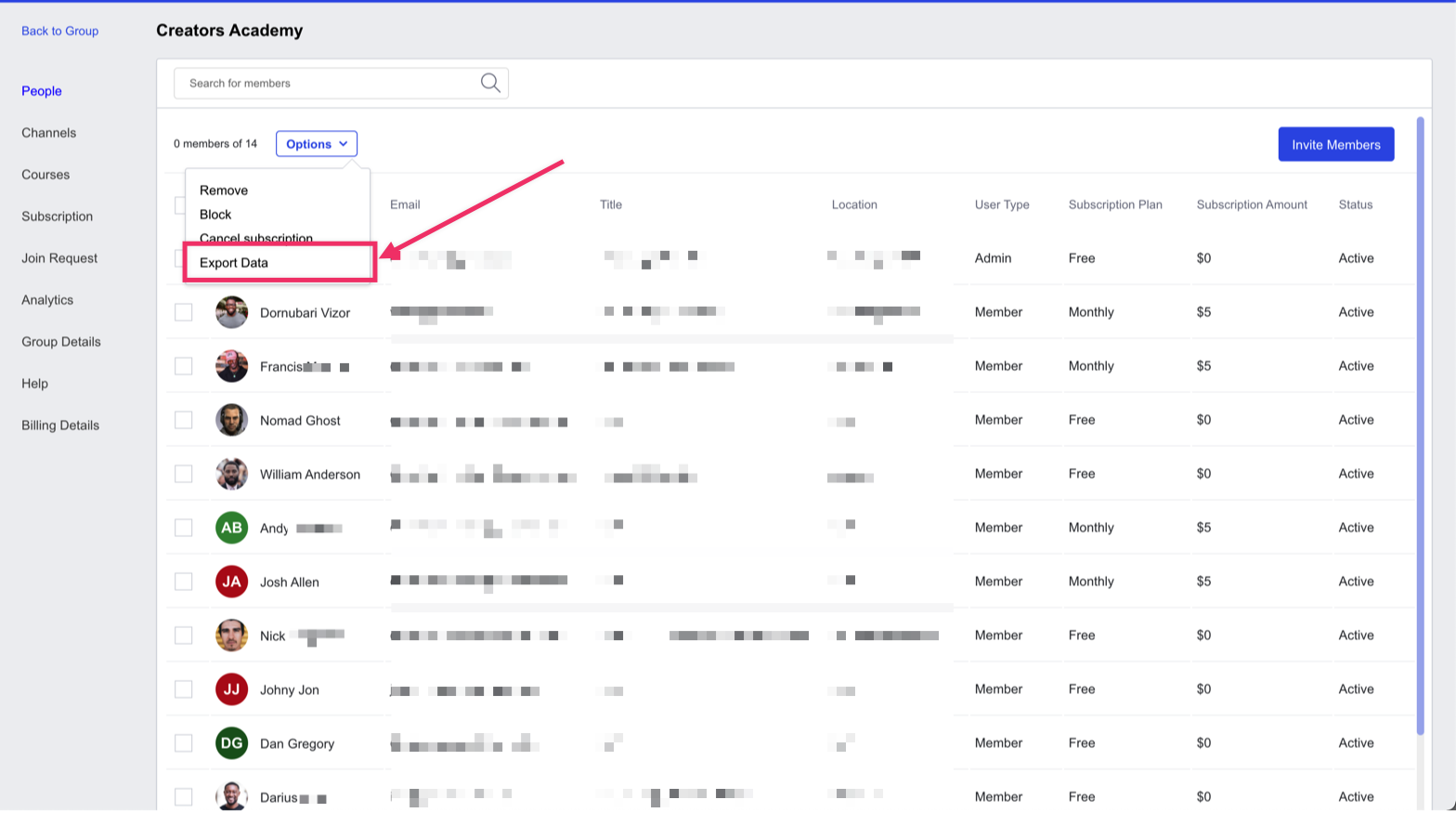 ||| A notification in a green box will appear in the top right-hand side corner informing you that the process has been initiated and that you will receive an email when it is complete.
Did this answer your question?