Transaction Fee Explained
Transaction Fee Explained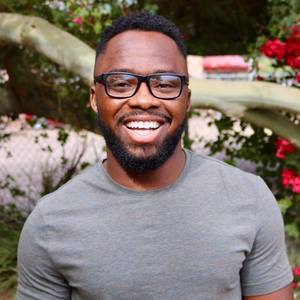 By Dornubari Vizor
updated 3 months ago
You should expect to be charged a 5% transaction fee on the revenue earned on GroupApp if you decide to choose the Free Plan. The revenue earned on GroupApp refers to the money earned from your community membership subscriptions and online course purchases.
In addition to GroupApp's 5% fee on revenue, there is also a credit card processing fee of 2.9% plus 30 cents per transaction, charged by Stripe.
Did this answer your question?