How to Create Channels and Discussion Topics
How to Create Channels and Discussion Topics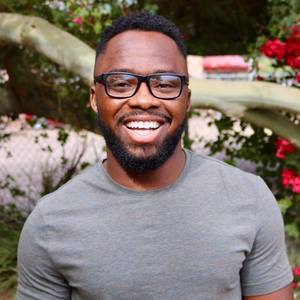 By Dornubari Vizor
updated 3 months ago
Creating channels and discussion topics can help you organize your community better and make it easier for your community members to navigate through the community. Here are the steps to take to add channels and discussion topics on GroupApp:
Click on the Admin Panel button.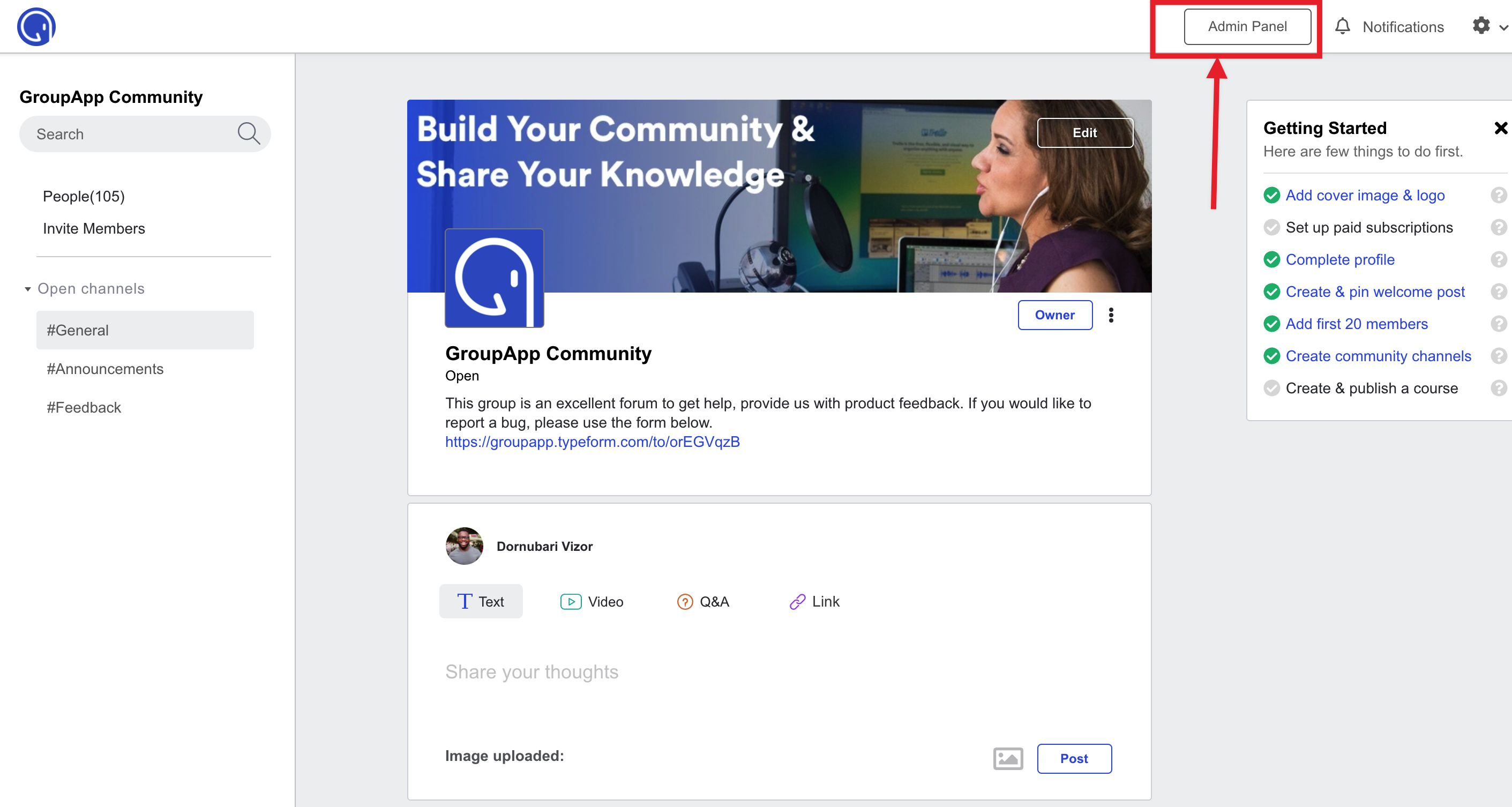 When you open the Admin Panel, click on Channels to get more options.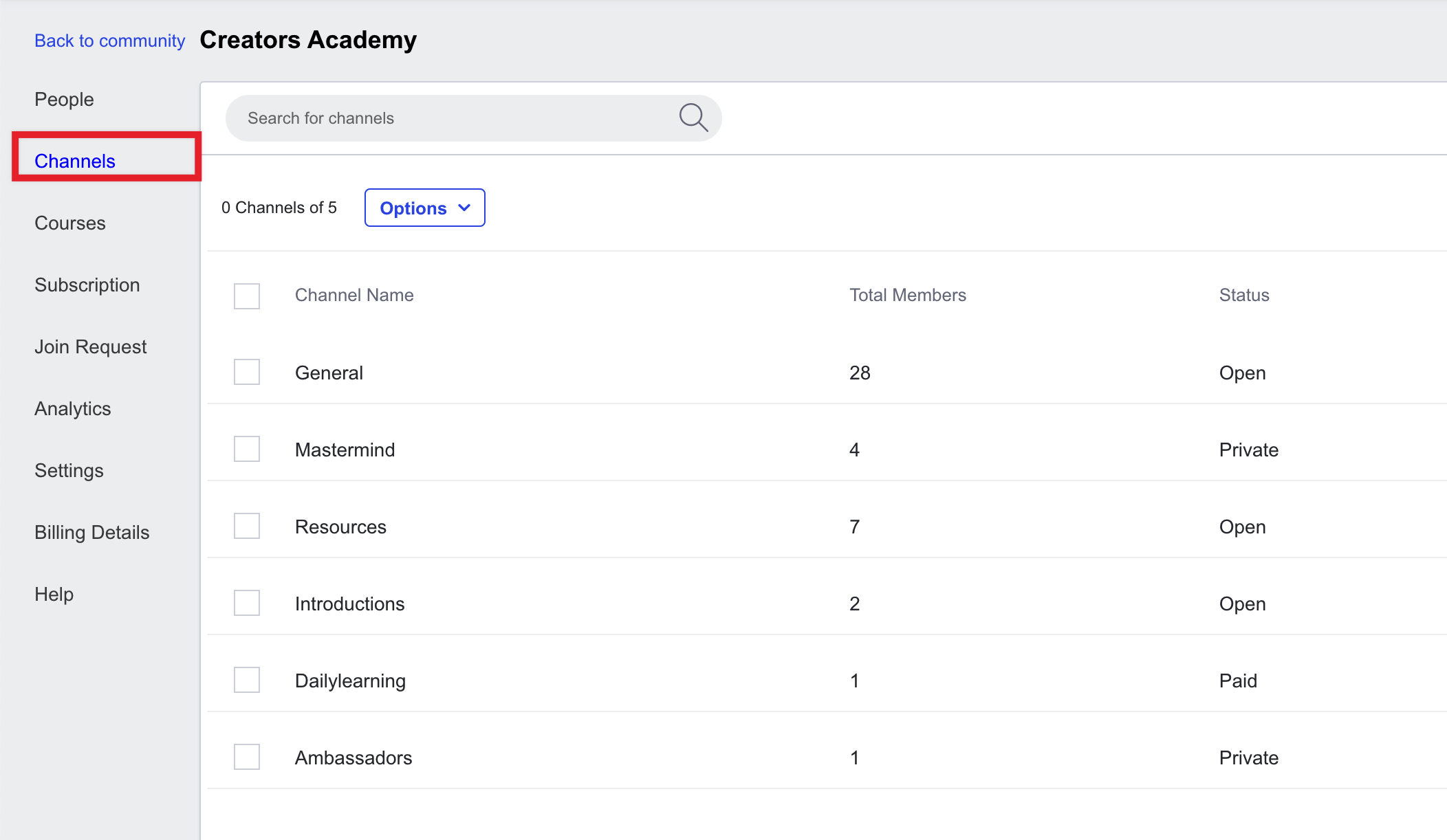 Navigate to the top right-hand side and click on Create Channel.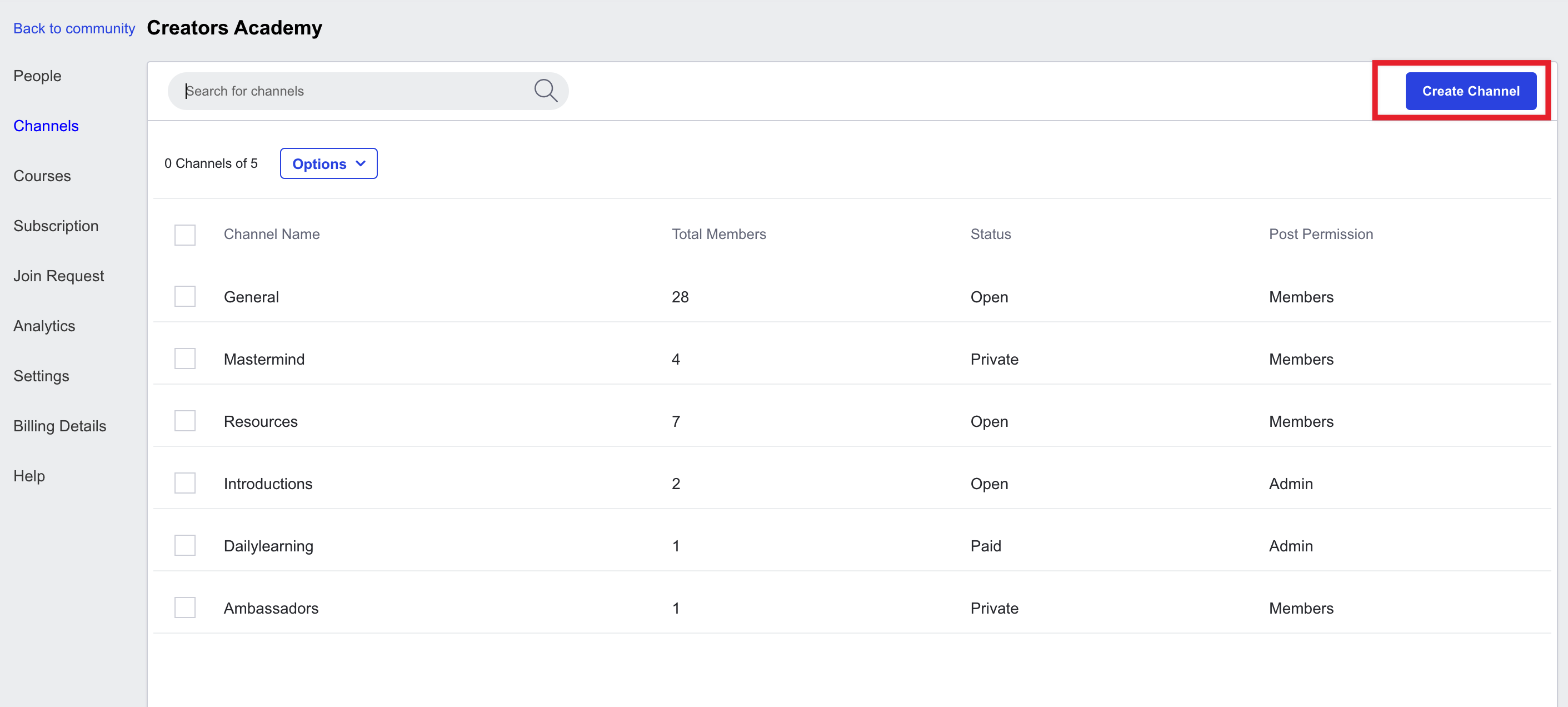 When you click on Create Channel, you will get a pop-up window with settings allowing you to customize your channel. The first two fields provided are meant for your channel name and description.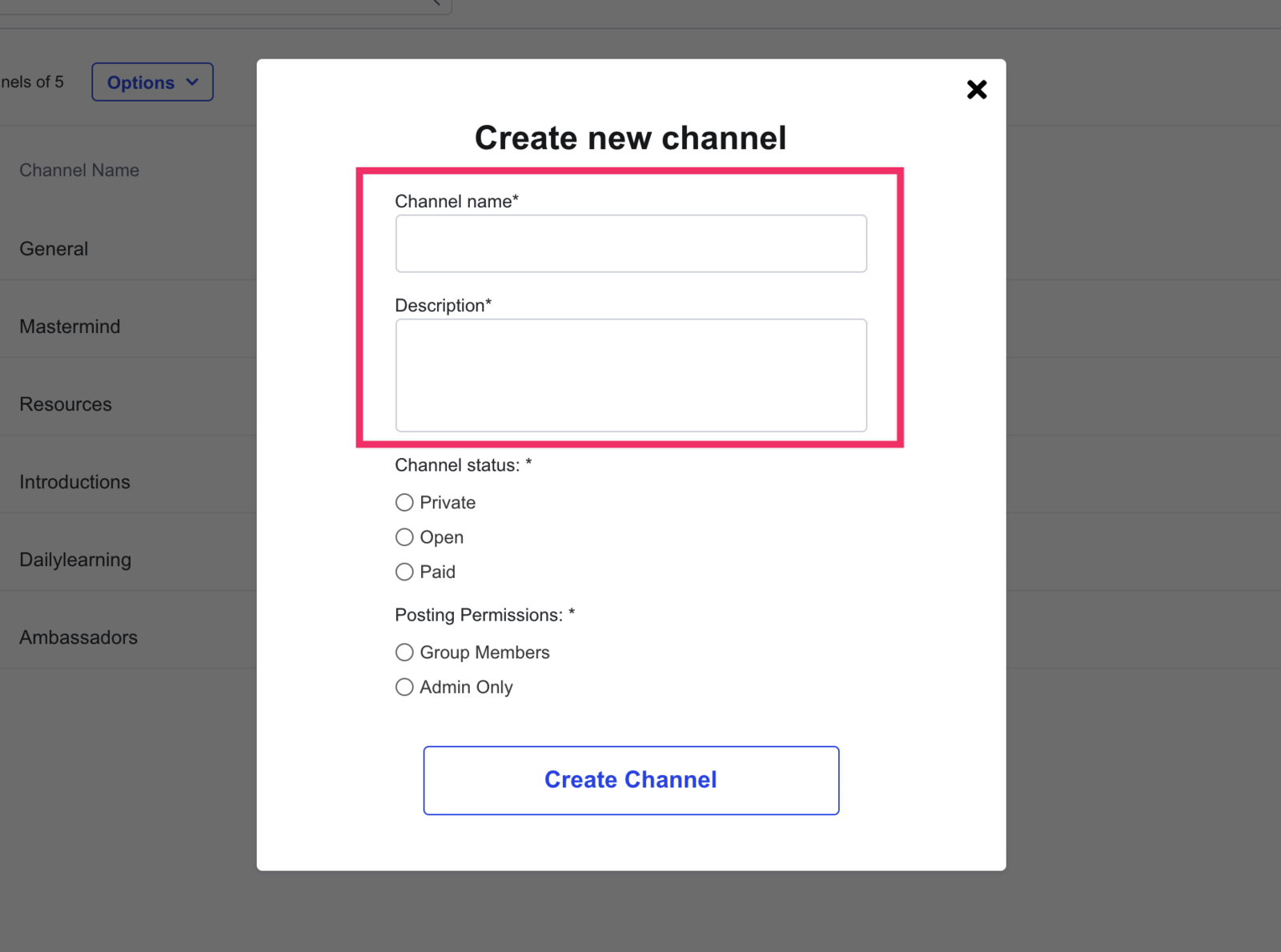 Next, you get to determine your channel status. There are three options: private, open, and paid.
Private channels are available only to those members who are invited to join them. Members need to be invited by the admin in order to see the channel discussions and take part in them.

Open channels are open to all your community members, so whoever joins your community, can also join these channels and engage in discussions. This means that both paying members and those on a free plan will have access to such channels.

If you want only the paying members to be able to join a particular channel, you should choose Paid channels. Members on a free plan will need to upgrade their plan in order to access the content within paid channels.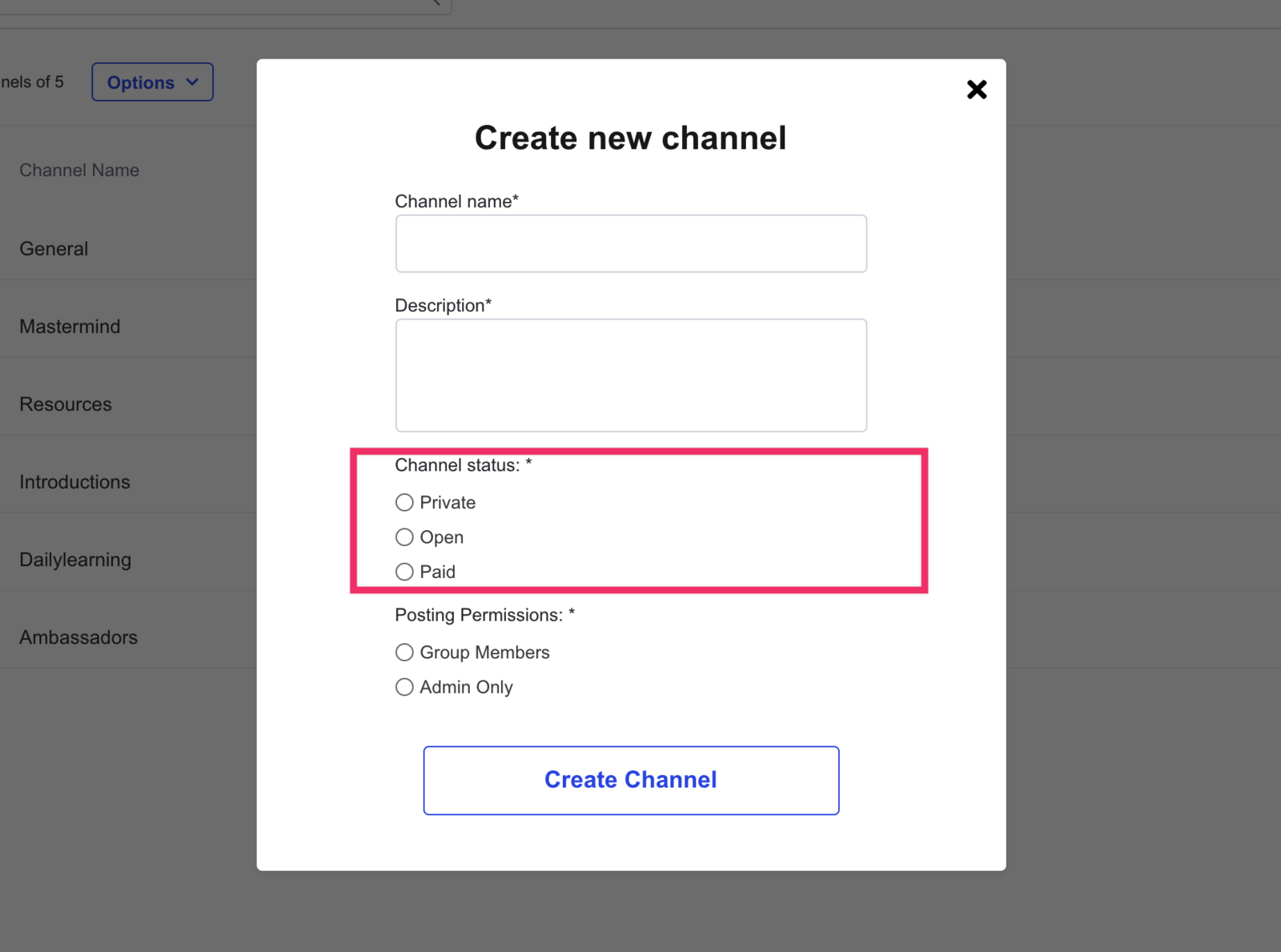 Below the Channel status, you have two options when it comes to Posting Permissions. If you want to let all your community members post within your channel, you should choose the Community Members option. The second option -- Admin Only -- allows only the admins to post in the channel.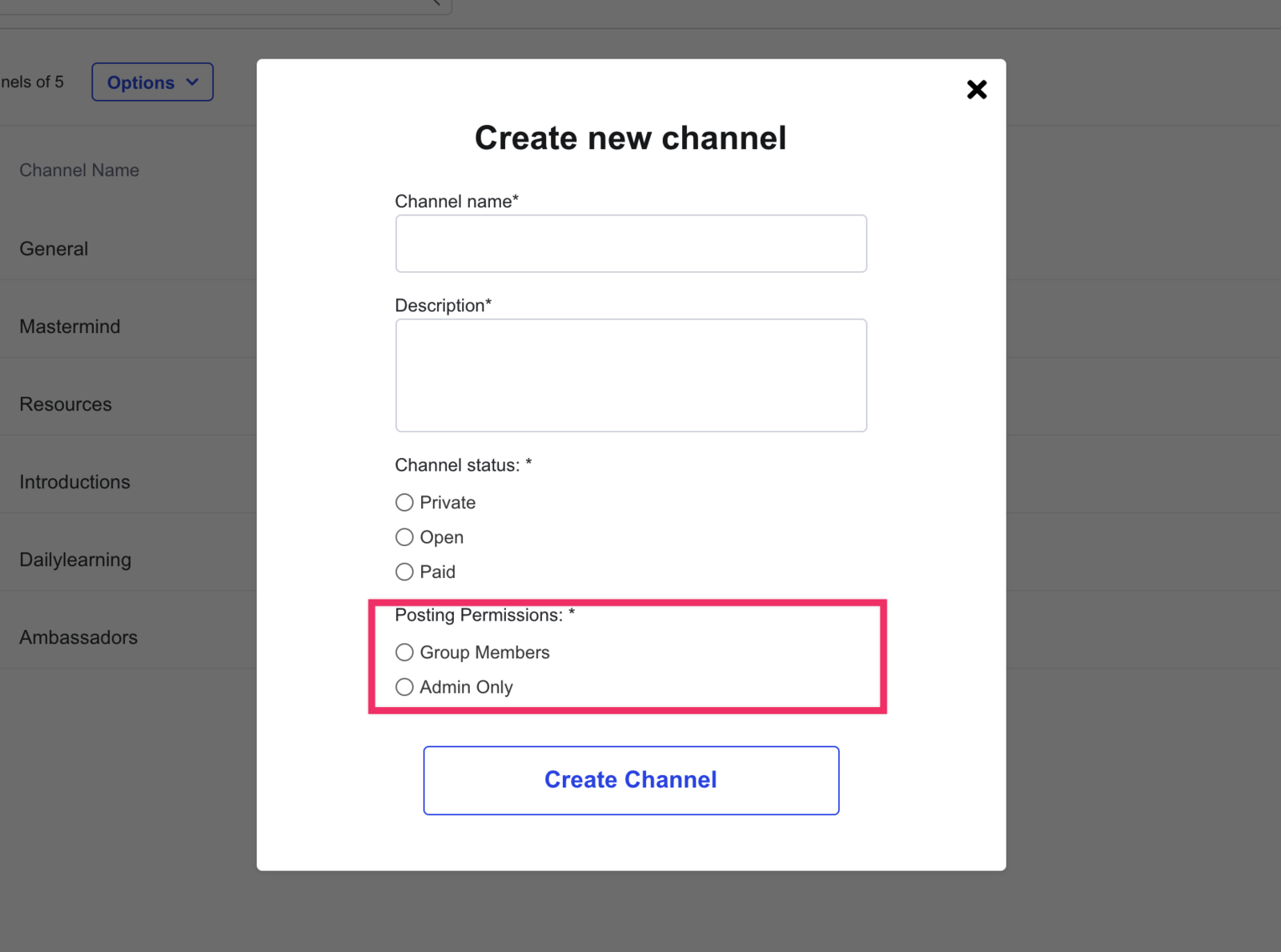 When you set everything, click on Create Channel.
Did this answer your question?