How to Customize Your Courses
How to Customize Your Courses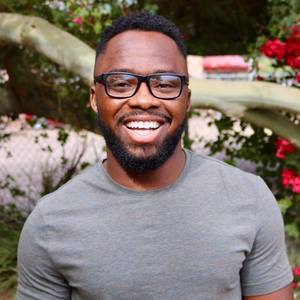 By Dornubari Vizor
updated 1 day ago
In addition to adding sections, videos, text, and PDF, you can make use of a few other features to customize your courses.
To access those additional options, *click on Settings in the top left-hand corner. *

The first two sections in this new window allow you to edit the initially set course title and description.

Right below this section, you can add your Course image. This is the right spot to add your logo. Note that the minimum size is 200px x 217 px. Import any image you want by clicking on Upload new image.

The next section allows you to add your Course cover image. The minimum required size here is 967 x 292. Click on Upload new image to import your banner image.

Next, you can add your Course intro video. Paste your YouTube, Vimeo or Wistia URL in the provided field.

When you scroll down, you will get to the Access level, so you can make changes regarding who can access your course. Right below that, you have a Course discussion section that allows you to turn on or off the discussions whitnin a given course.

When you fine-tune your course, click on the** Save Settings button in the bottom right-hand corner. **

Should you decide to delete your course at any point, you can do that, too, by clicking on the Delete Course button in the bottom left-hand corner.

Did this answer your question?