How to Accept Members in a Closed Community
How to Accept Members in a Closed Community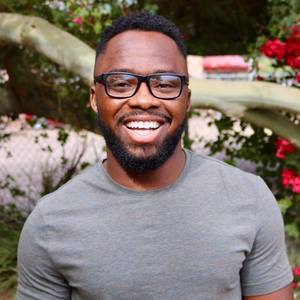 By Dornubari Vizor
updated 3 months ago
Closed communities are available only to those members whom admins let join. They are suitable if you as an admin want to share some exclusive content and you want to limit the access to that content only to certain members. Here are the steps to take to accept members in a closed community:
Click on Admin Panel.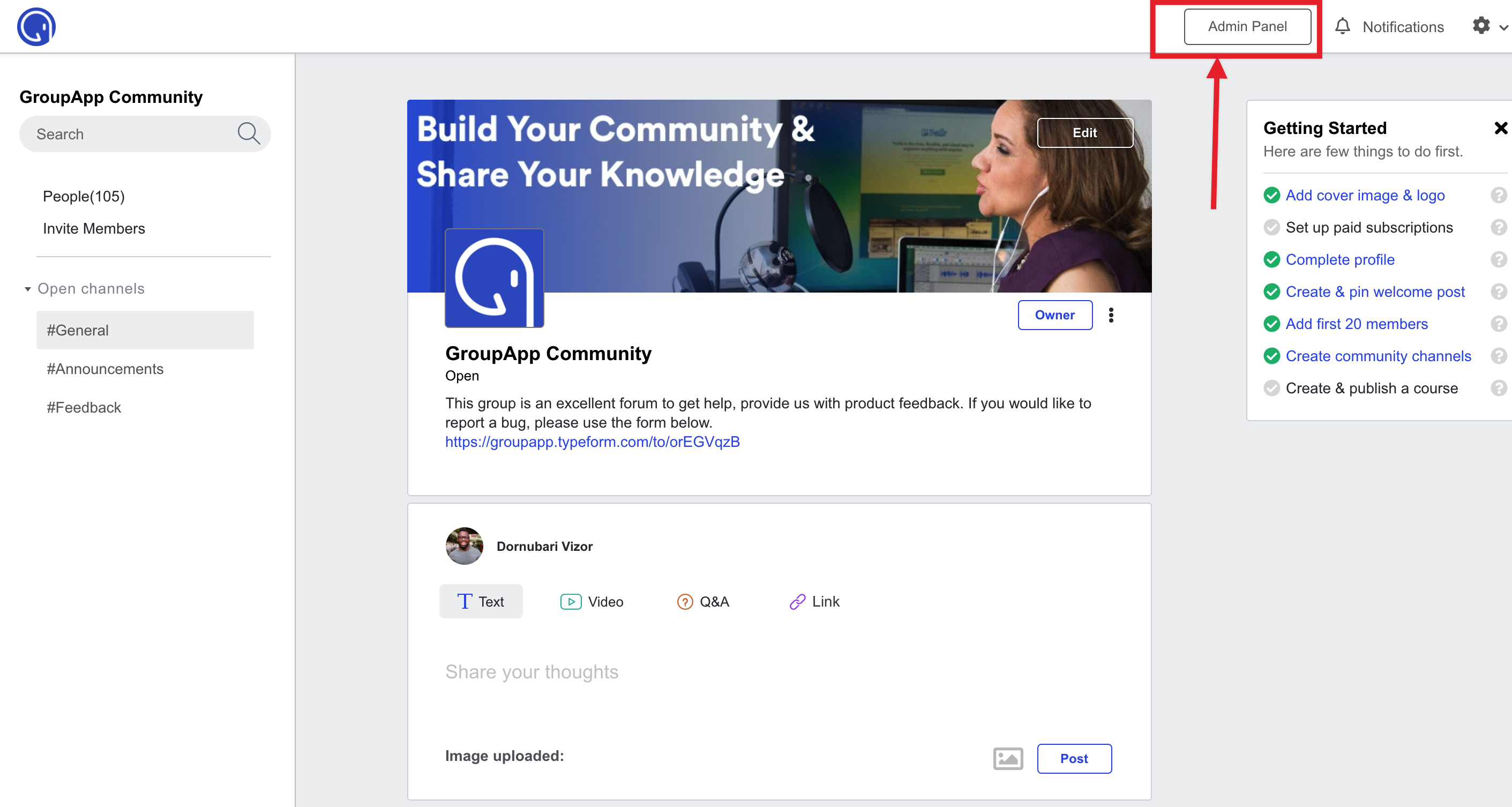 Click on Join Request.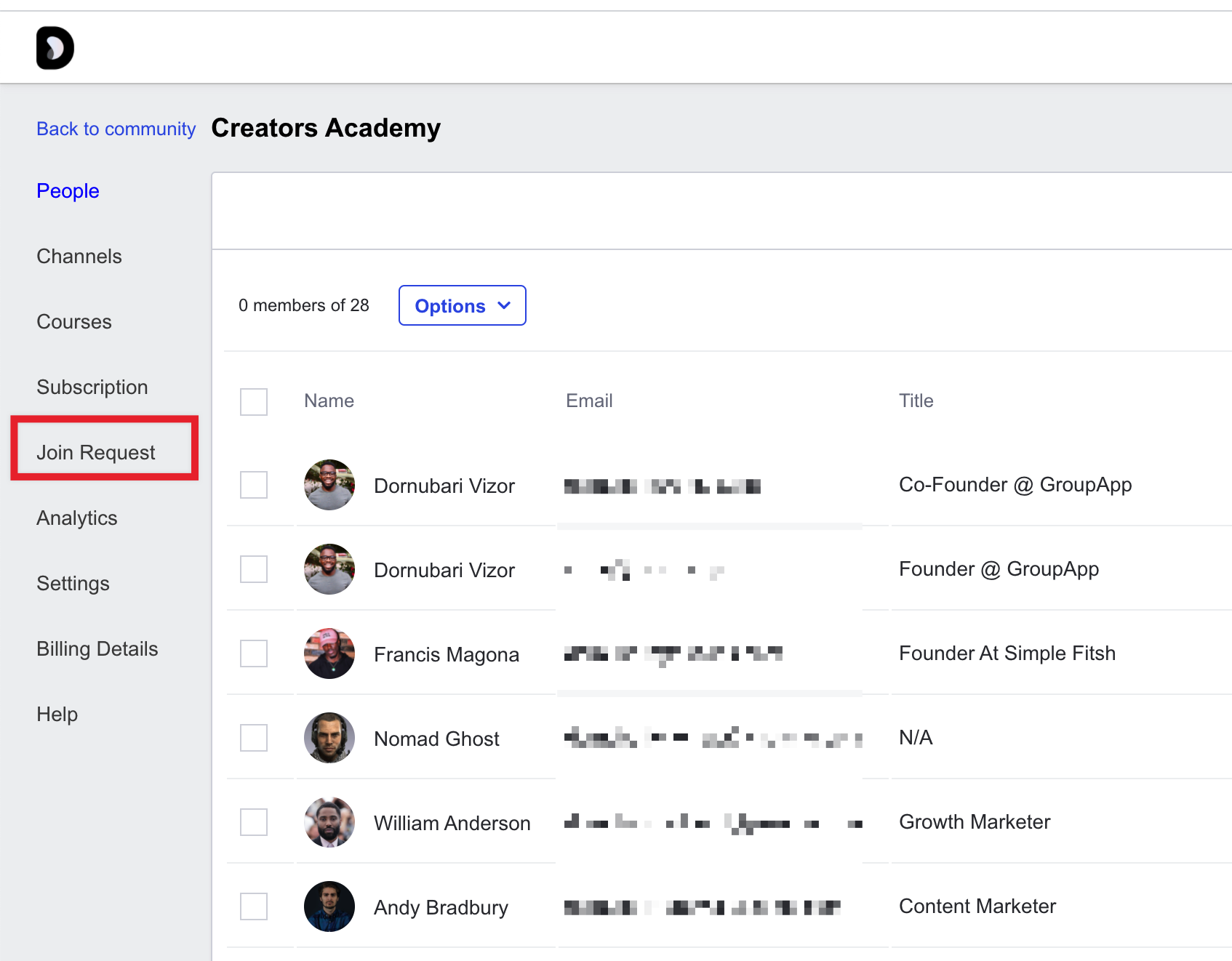 When you open Join Request, new requests will appear on the right side. *Click Accept *to let a member join your community. When you do that, that member will receive a notification that their request has been approved.

|| If your community is open, but you want to make it closed and have only the members that you accept join, you can easily change that. Here's what you need to do: https://help.group.app/en/article/how-to-change-your-community-privacy-1lmqtjg/
Did this answer your question?