Integrations & Zapier
Integrations & Zapier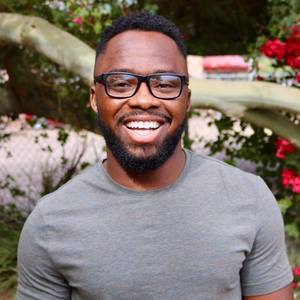 By Dornubari Vizor
updated 3 months ago
Our Zapier integration allows you to connect your community with over 1,500 + apps and automate your workflow, set up email marketing campaigns, and sync data with your existing business tools.
With GroupApp Zapier Integration, you can set up the following actions.* *Invite new member: *This action send an email notification to join your community* ** Remove community member: ** Remove a community member from your community * ** Invite a member to a channel: ** This action will add a existing community member to a channel* *Remove Channel Member: *Remove an existing channel member from a channel

You can also set up Zapier Triggers to do the following* New community member: When a new member joins your community * members profile updated: When a members profile information is updated* *Course enrollment: *When a community member enrolls in a course* *Course lessons completed: *When a community member marks a course as completed.

To setup Zapier with your community visit the link below and click ** Accept invite & build a Zap** button
https://zapier.com/developer/public-invite/123345/7319d126b8649f18634df2a080baebfe/
||| From their GroupApp's Zapier App will be added to your account and you can start building out your zaps.
Did this answer your question?