How to Manage Your Community Subscriptions and Billing
How to Manage Your Community Subscriptions and Billing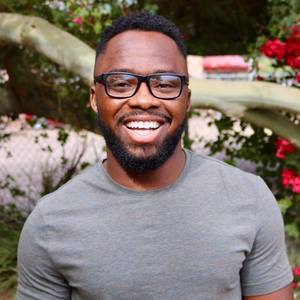 By Dornubari Vizor
updated 3 months ago
The subscription plans you choose and billing details you enter initially can easily be changed whenever you need it. Managing your community subscriptions and billing on GroupApp takes a few simple steps. Here's how to access these settings and what they allow you to do:
Click on Admin Panel.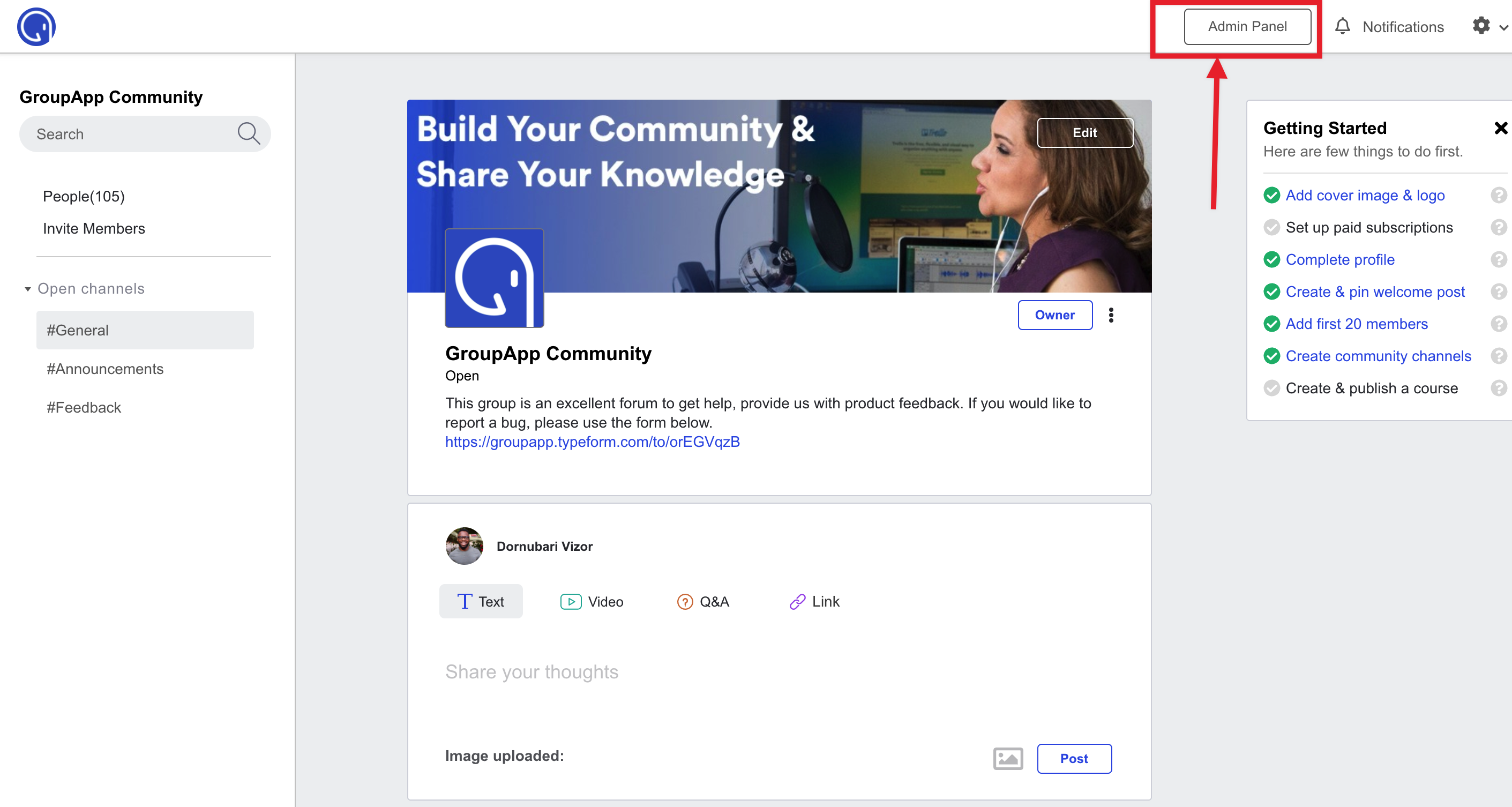 Go down to Billing Details and click on this option.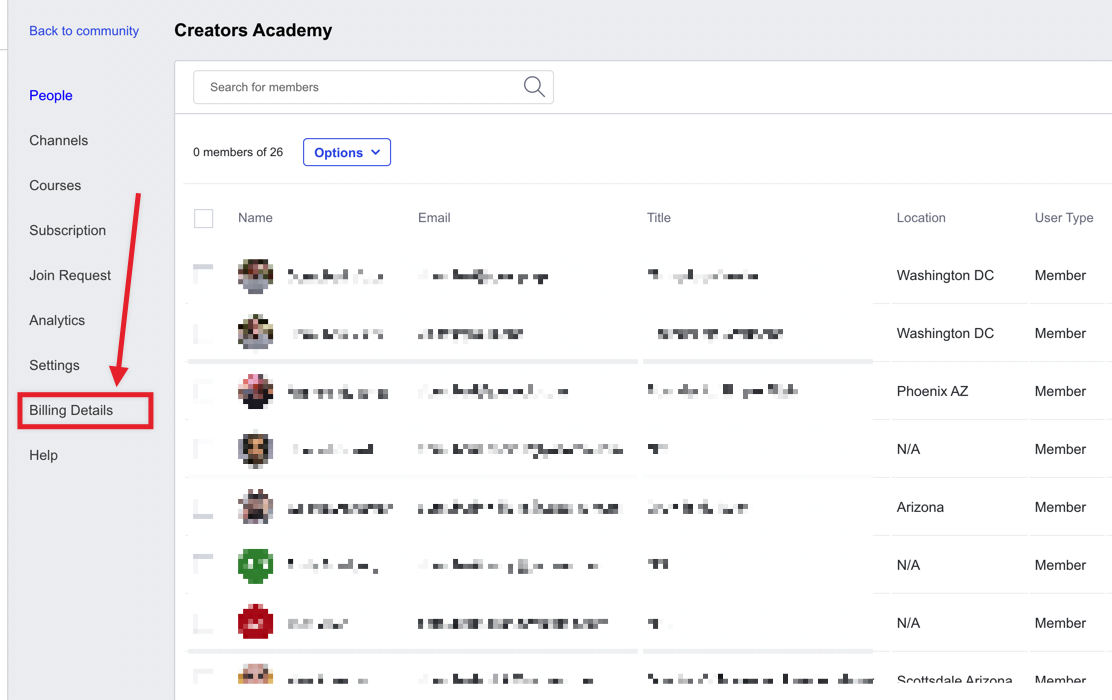 A new window will open on the right-hand side, providing you with all the details about your current subscription plan and billing information. These include the name of your plan, the billing cycle, the members limit and the number of current members, and your credit card info.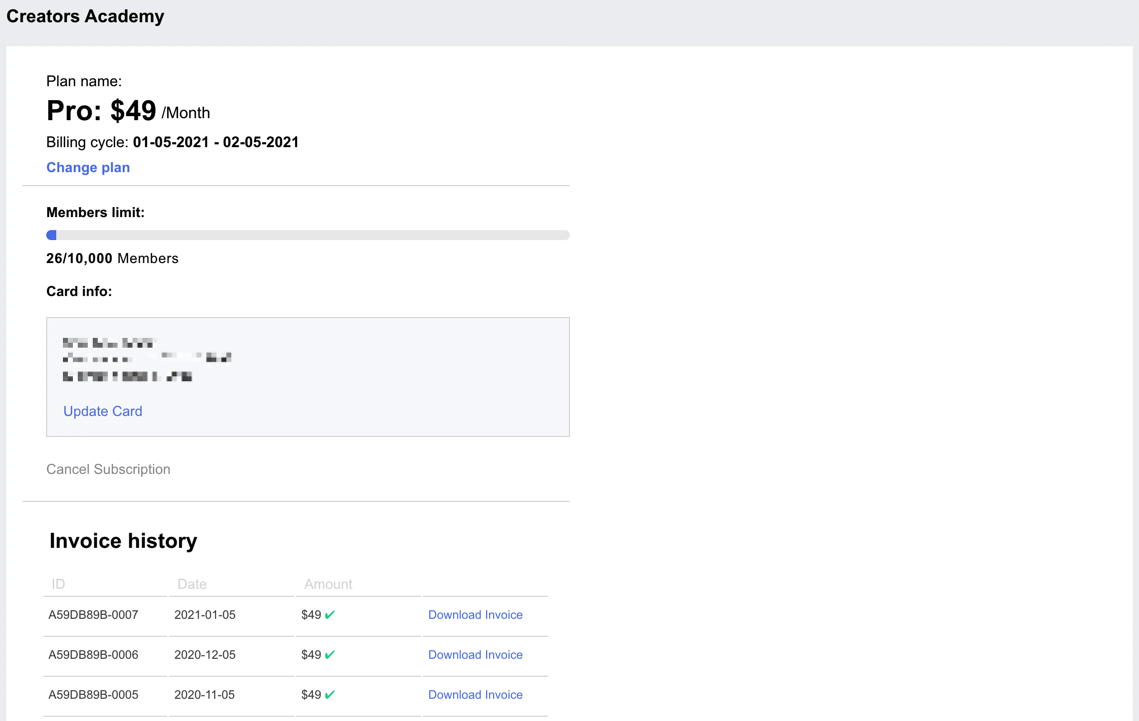 To change your current subscription plan, click on Change plan.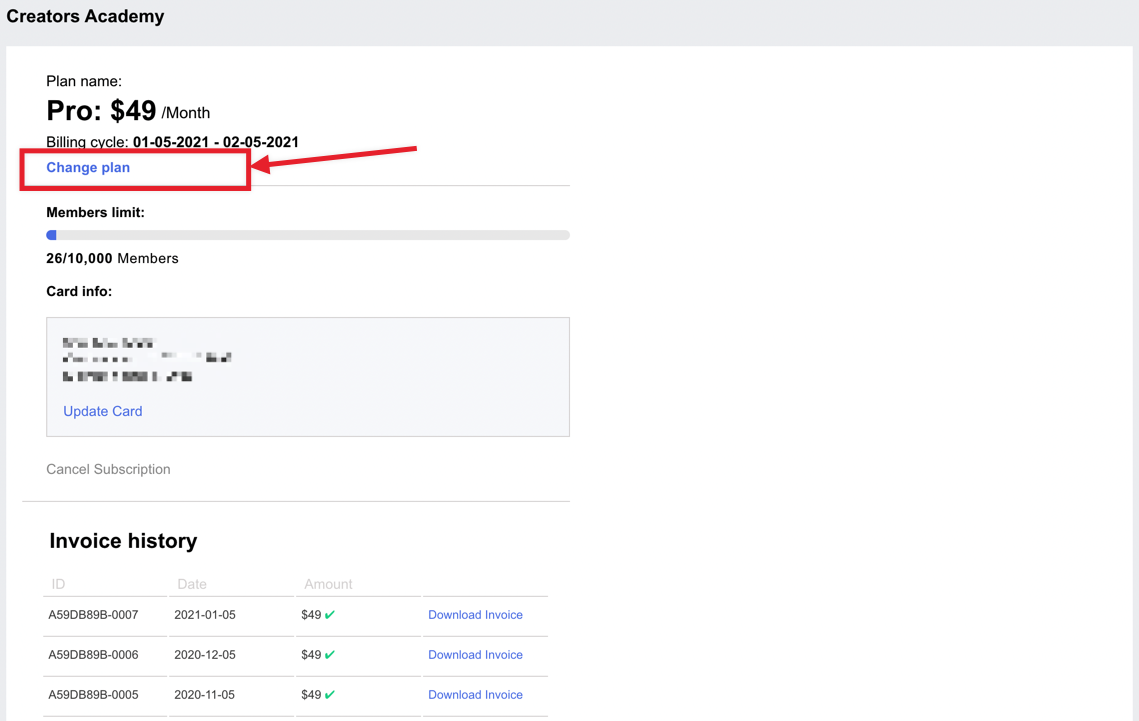 The new window will provide you with three different plans and all the details about each of them. The first thing you can change is to go from monthly to annual payment to get a 20% discount (or go the other way round if you're currently on an annual payment plan and you no longer need it). All you need to do is click on the plan you want.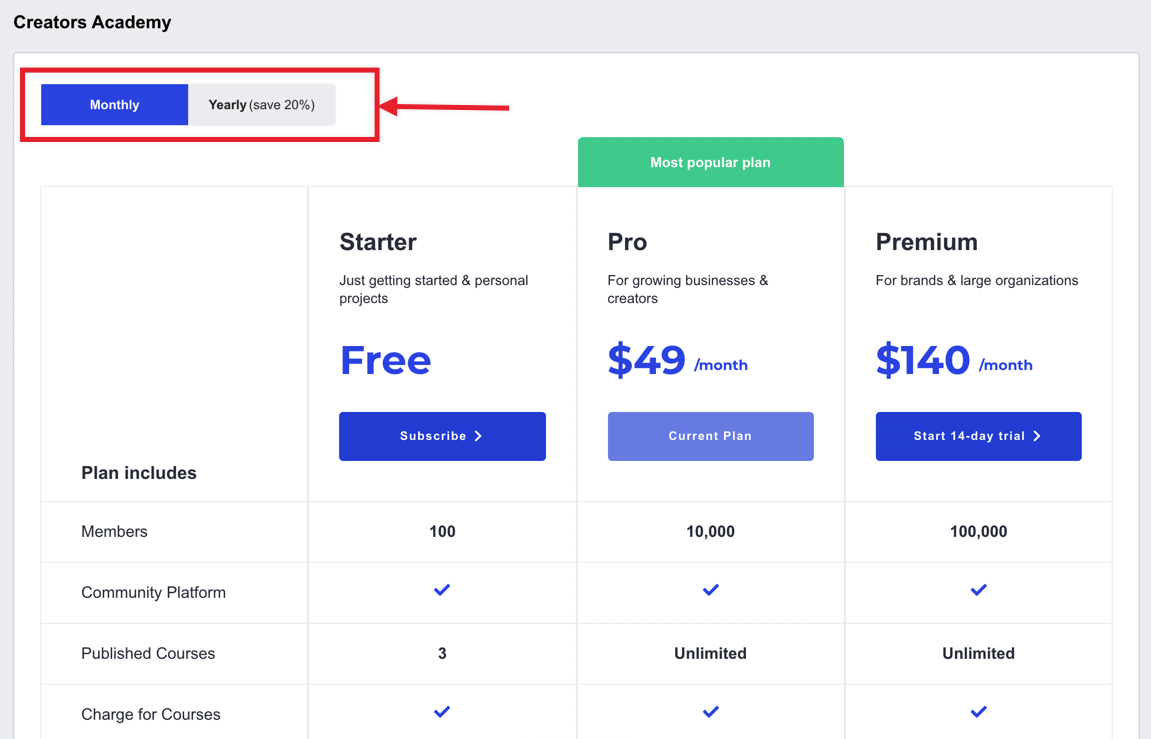 Below you can change your subscription. There are three options listed: Free, Pro and Premium Plan, along with the benefits each plan includes. To take a look at the full list of features of all three plans compared, scroll down and click on See the full feature comparison chart.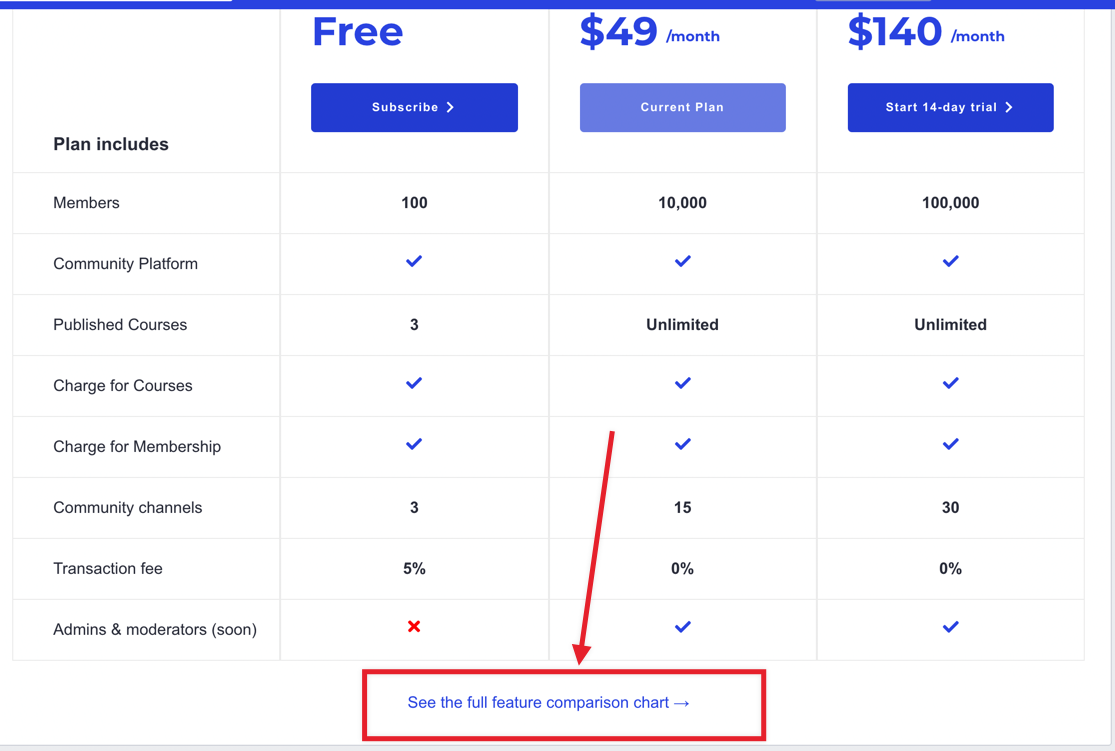 When you decide which one you want, click on the Select Plan button.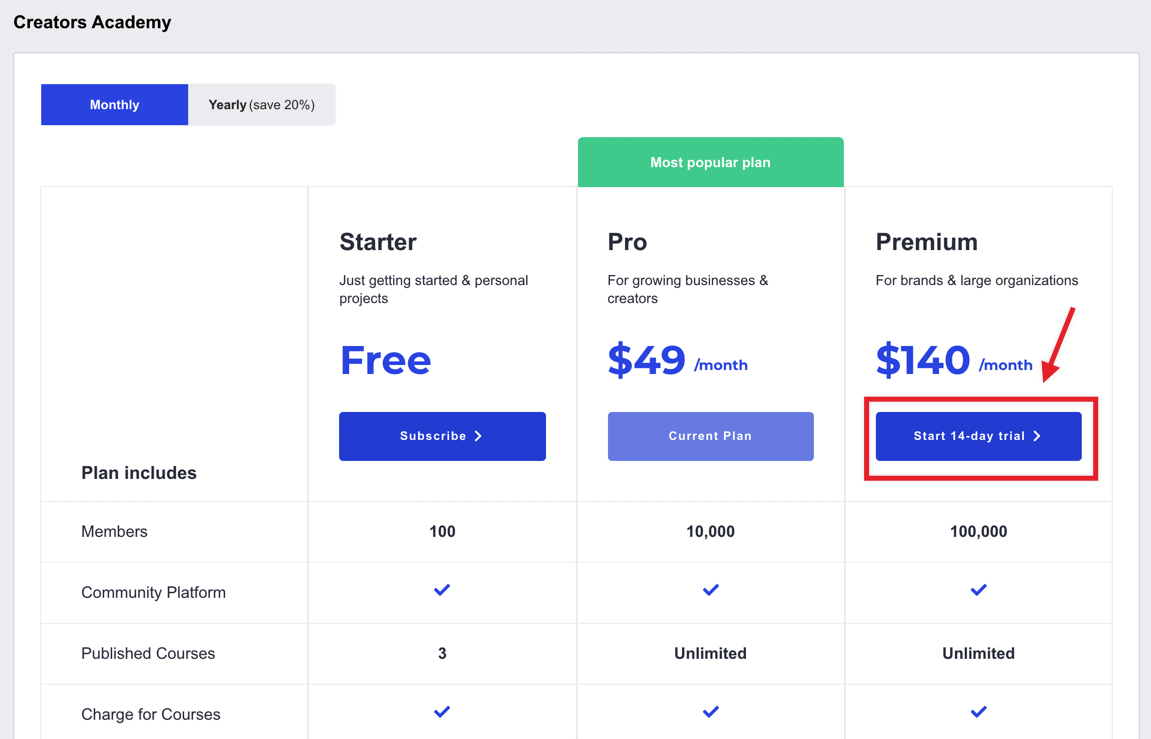 When you click on Select Plan, you will be taken to a new window showing an overview of all the benefits of your new plan and your credit card details. When you double-confirm the details, click on the Subscribe button to change your plan.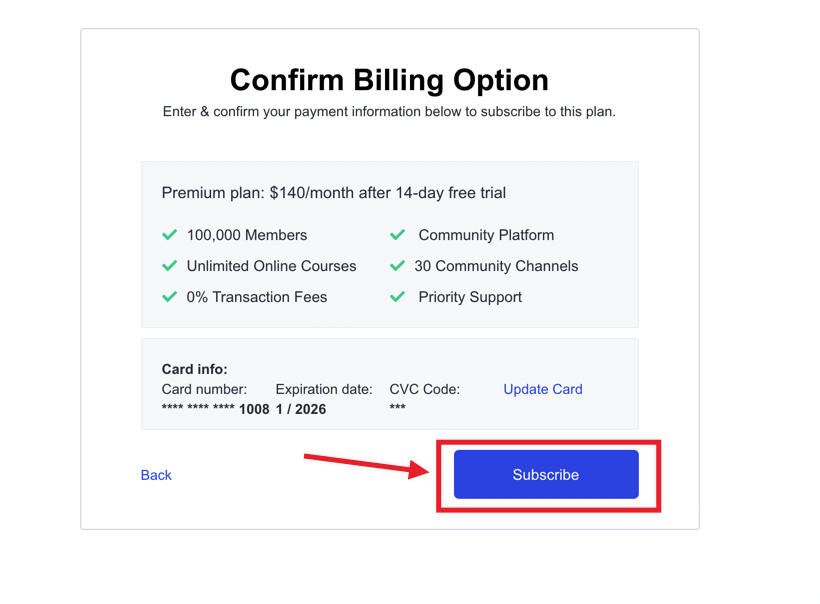 After you hit Subscribe, you will be taken back to the Billing Details panel. You can then change your billing info, if needed. Go to the Card info section and click on Update Card to change your credit card information.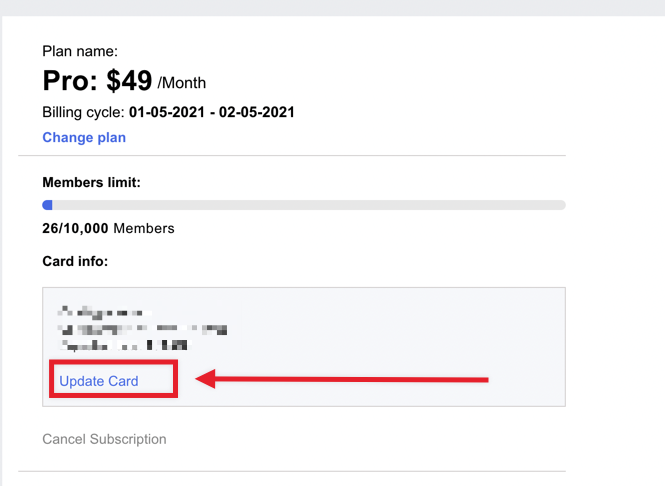 Enter your new credit card number and expiration date in their respective fields and** click on Save card.**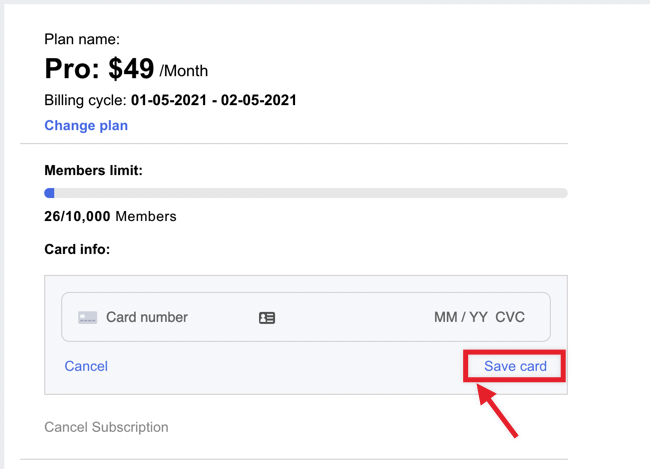 Below the Card info box, you also have the option to end your subscription. If you decide to do so, just click on Cancel Subscription.
When you scroll to the end of the Billing Details panel, you will find the Invoice history section. It allows you to check the details of all your invoices, including the invoice ID, date, and amount charged. To the right, you have an option to download each invoice by clicking on Download Invoice.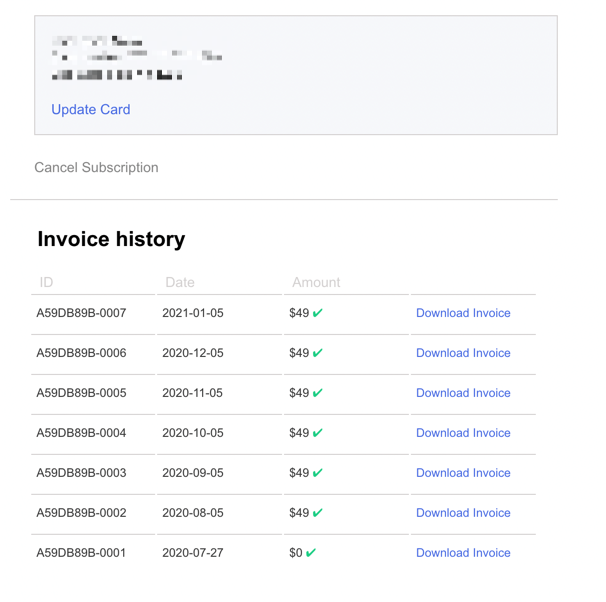 Did this answer your question?